EVERYTHING YOU NEED TO KNOW ABOUT WORDPRESS 5.5 VERSION.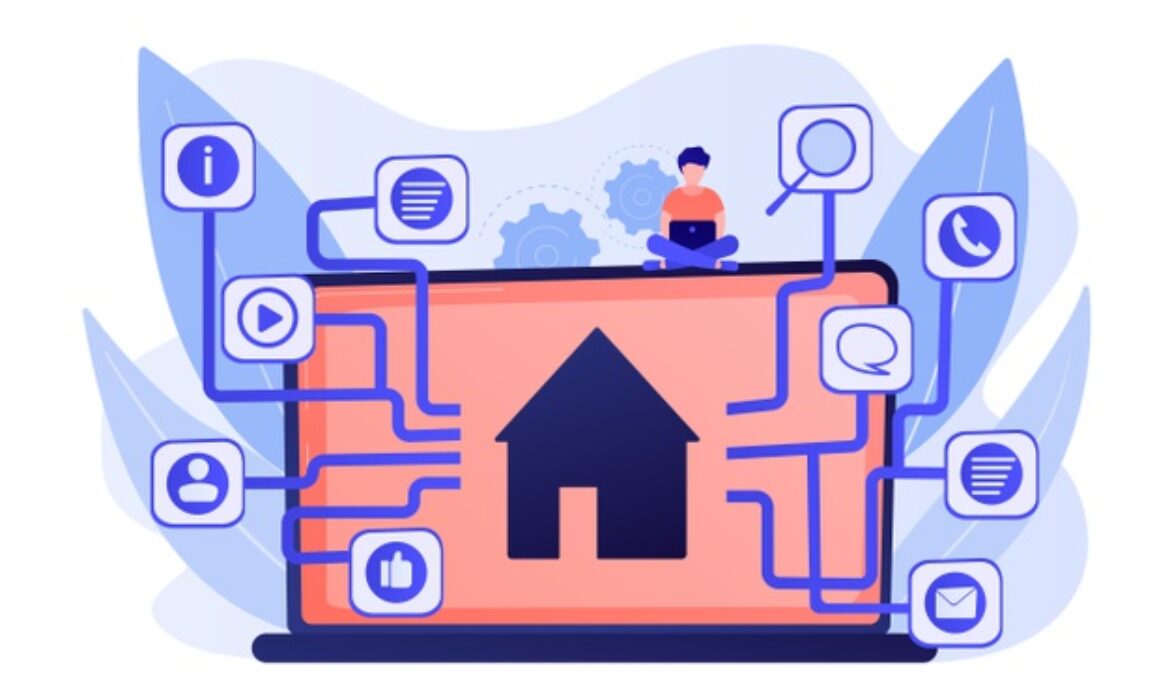 WordPress has recently rolled out one of its most-awaited and major updates. The latest update, also known as WordPress 5.5 is here to empower your arsenal with many major( almost 450 improvement and bug fixes) changes. Let us quickly look into the in-depth details of the major changes that WordPress 5.5 is presenting to us.
No ones like sites with long loading time and this time WordPress has hit the final nail on this problem with the introduction of the Native Lazy Loading feature. The Native lazy Loading feature provides the website to load faster by delaying all the graphics download at one go, but then when will the pictures be loaded? Is there any specific time?
The answer is any picture, video or other graphic will be loaded when the viewer needs it so how do we get this change done on our site? You needn't not to. As said, this is a native feature that's why it will run automatically on your site.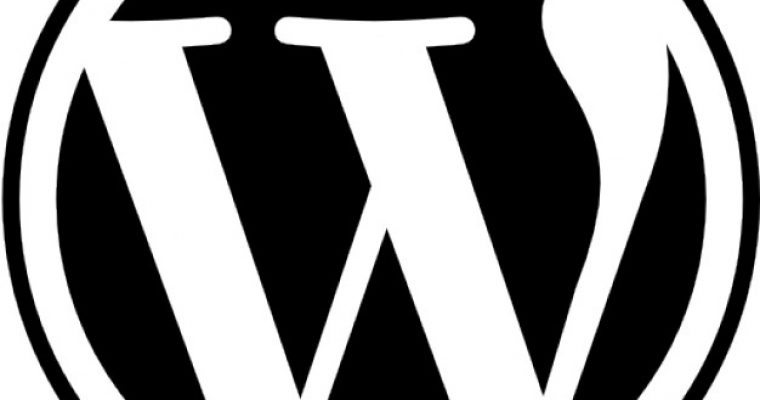 2.AUTO-UPDATE FOR THEMES AND PLUGINS
With keeping the risk of hacking due to un-updated themes and plugins in mind, WordPress has introduced the auto-update features for themes and plugins. This is a very important update by WordPress towards the security of any website made through WordPress. Unupdated themes and plugins are a major reason for the easy hackability of sites by hackers.
This auto-update feature is a major step in helping to create a hack-free website experience for WordPress users but how will you do this? The answer is – WordPress theme and plugin auto-updates are turned off by default. Publishers need to enable it in order to take advantage of this feature. That being said, this is a feature that many publishers will find useful, particularly small business owners that have a generally static site with not too many plugins.
Gone are the days where WordPress users have to use a third-party plugin for generating a sitemap. WordPress is totally ready to introduce its own built-in site maps. Site maps are a map of a website. A website sitemap helps search engines discover new web pages to rank.
A sitemap allows a publisher to tell the search engines where all their web pages are, particularly new web pages.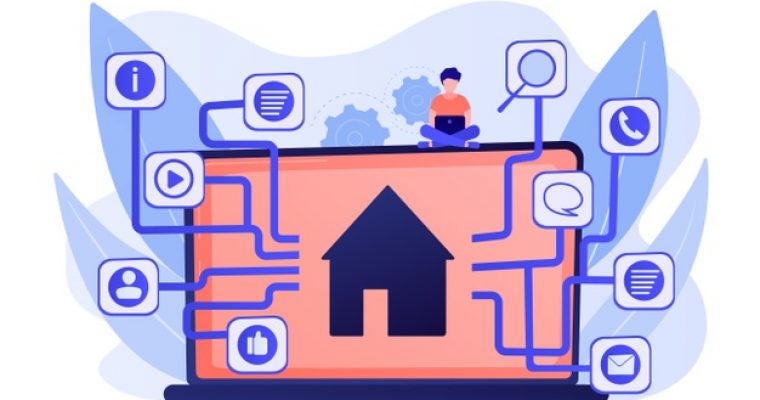 4.SAYING GOODBYE TO OLDER WEB-BROWSERS
No one loves old, lagging and unresponsive search engines. WordPress has decided that it will be saying goodbye to Internet Explorer 6 to 9 with the introduction to WordPress 5.5. With this step WordPress is seeing benefit of this in less code and arguably a leaner and faster-performing website.
5.OUTDATED CSS STYLES REMOVED
WordPress is all set to remove all CSS styling code that is specific for IE 6 – 8 from WordPress 5.5.
This will be a welcoming change for every creator as we all know that real site visitors don't tend to use outdated browsers. Removing that older unused CSS will make the style sheet a little smaller and thus faster to download.
Want To Have A Stunning , Fluid, Resposnive Website?
We all know how important your website is for your company, and not having one is the worst. Check our Rankofy, for getting a smooth, fluid and lag free website for your business.
Related Posts