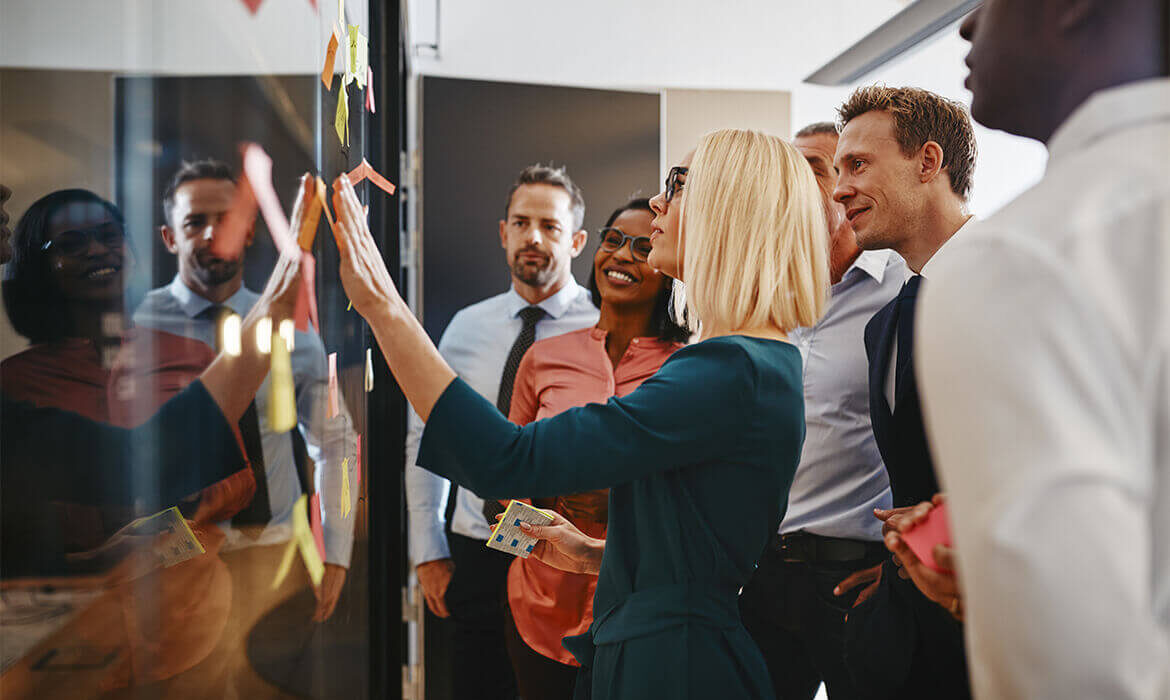 Quality Backlinks are one of the most important factors for any website or blog ranking. A backlink is a topic which no SEO professional can skip due to its high importance in SEO. Today let Rankofy help you to understand the basic of backlinks with our complete backlink guide for beginners.
Backlinks (also known as "inbound links", "incoming links" or "one-way links") in simple words are links that are placed on one webpage/website for redirecting users to another website.
Backlinks are just like votes that Google, Bing and all other major search engines give to a specific page. Webpages with a high number of backlinks tend to have high organic search engine rankings.
Example of backlinks:-
By clicking on bold text YOUTUBE you will be redirected to youtube. This is a classic example of backlinks in a webpage.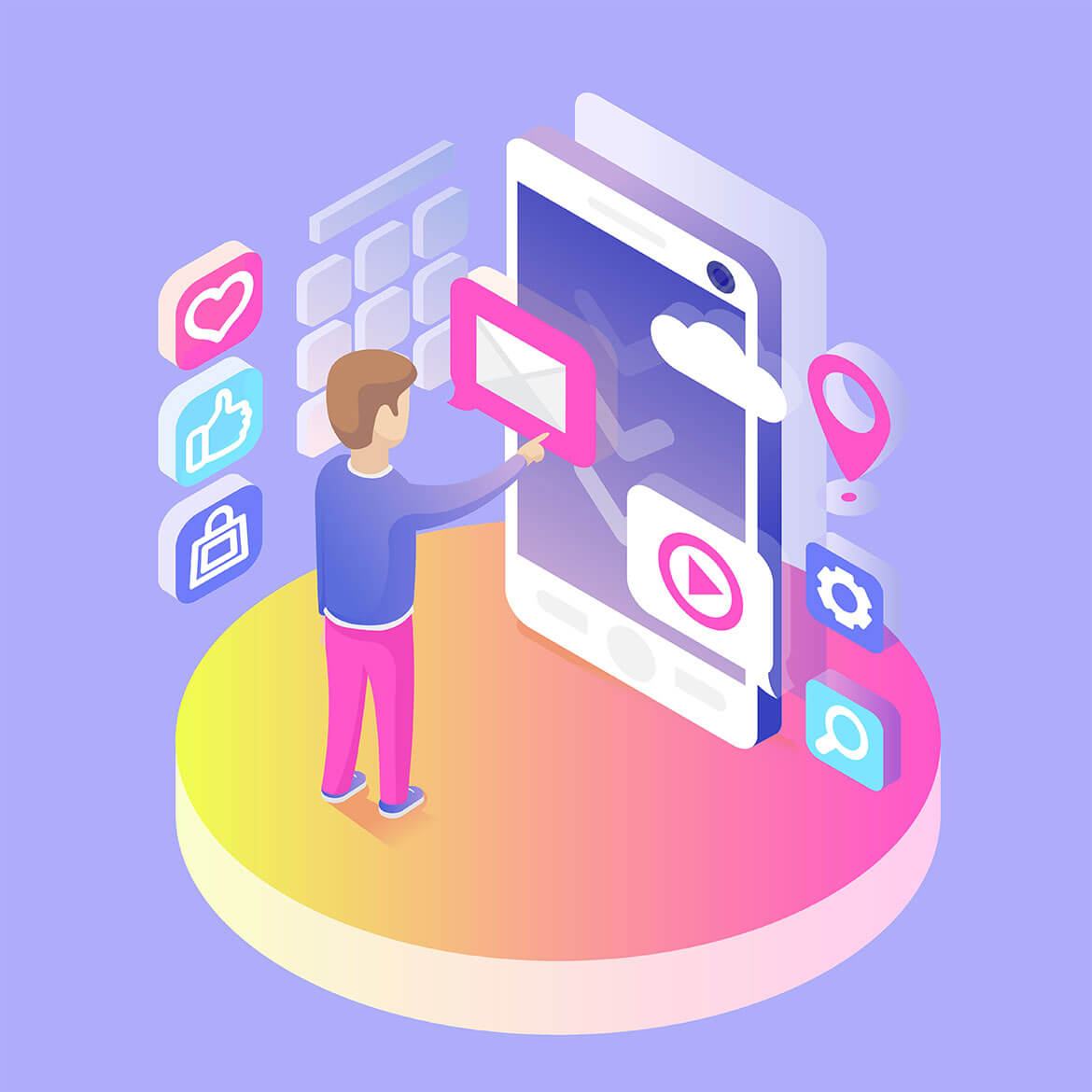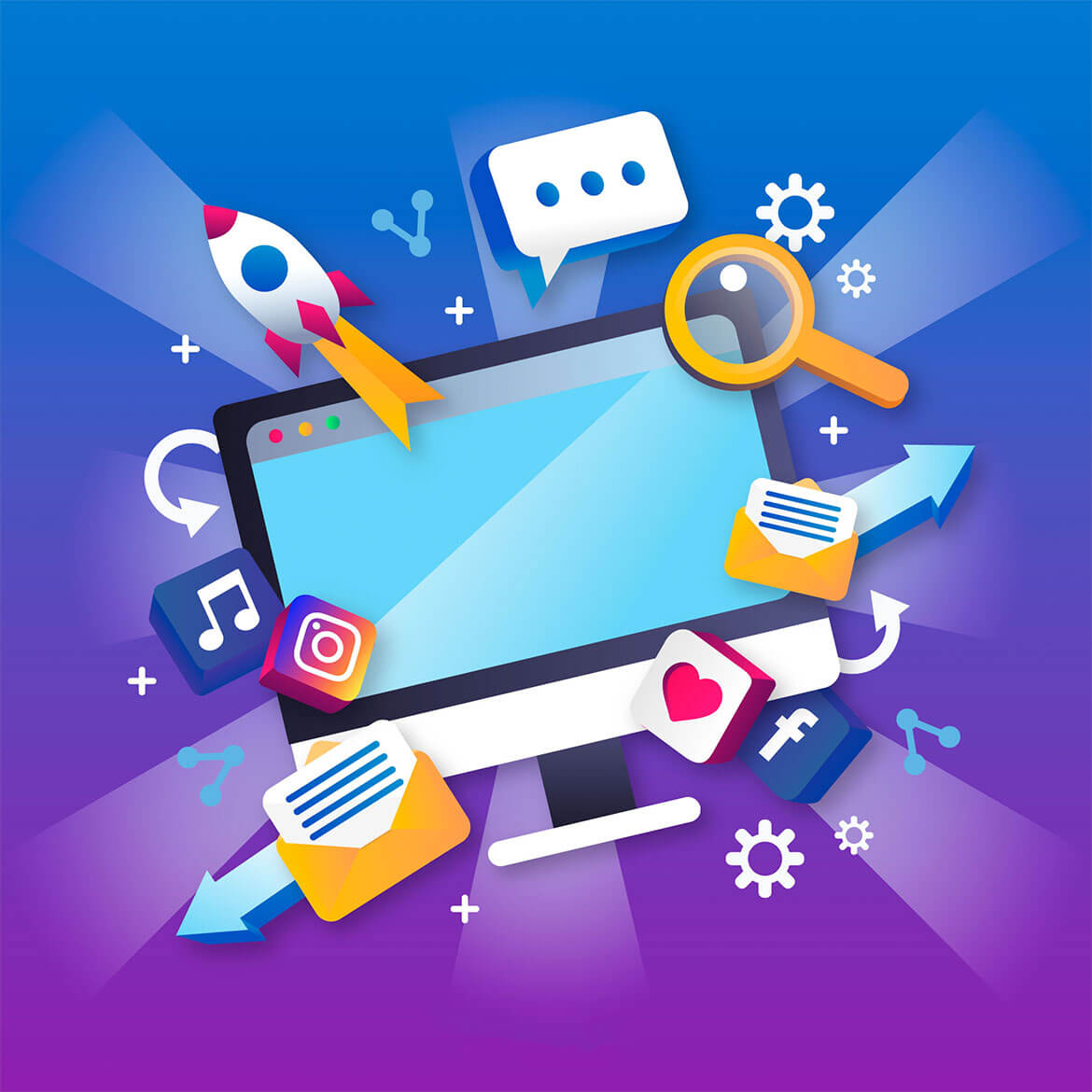 Why backlinks are important?
Backlinks help with three main things.
1. Rankings
Backlinks play a very important role in the ranking factor. Search engines like Google, Bing counts backlinks as votes of confidence. The more votes any web pages have, the more likely it has the chance to rank up for relevant search queries.
How do we know? We've studied link-based ranking factors on a few occasions and always find the same thing: the number of backlinks from unique websites (referring domains) correlates strongly with organic search traffic.
2. Discoverability
Backlinks also help search engines in discovering new content while crawling back pages they already have in their databases.
Since search engines revisit popular pages like Youtube, Facebook, The Indian Express, etc much more often than unpopular ones, backlinks present theirs have much higher chances of faster discovery than unpopular pages.
3. Referral traffic
Backlinks are also heavily used to point people to useful resources from one webpage to another webpage. For example: When someone clicks on such a link containing your webpage link present on any webpage, like by clicking "RANKOFY-BEST SEO COMPANY" you get referral traffic on to the best SEO company webpage.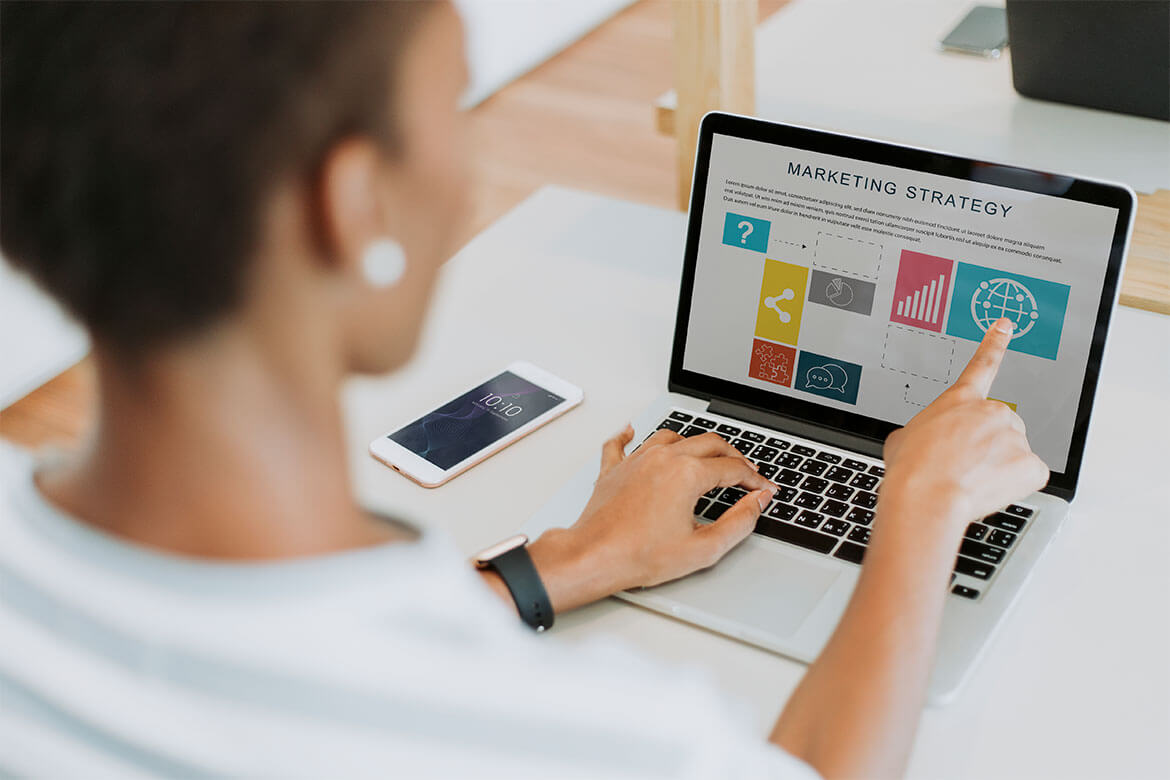 What are the types of backlinks?
When you get down to it, there are only two types of backlinks: dofollow and nofollow. A person reading a web page will never see the difference between a dofollow and a nofollow backlink. The difference is in the source code. There's a specific tag in the source code that determines how Google and the other search engines view the backlink, which also determines the effect of that backlink on your SEO profile.
Dofollow backlinks are the most common and valuable type of backlink for SEO. When you put a dofollow link on your website, you're telling Google that the link is organic — as in, the target website didn't buy the link—and that you're vouching for the accuracy of the content at the other end of that link.
Dofollow is simply telling Google and the other search engines that "the content on the other end of this link is important and should be noted."
Nofollow backlinks are less common. They're also less valuable. They're used to tell search engines to ignore a particular link.
Google's official definition of the nofollow tag is, "'Nofollow' provides a way for webmasters to tell search engines 'Don't follow links on this page or 'Don't follow this specific link.'"
How to generate more traffic using backlinks?
1. Create High-Quality Content
Content creation is one of the most important tasks for any business with an online presence.
When creating content, remember to write content that is easily shareable amongst various platforms. You want to create ways that a business could link to your content or share it across social media.
When you rank high on the first page of search results, other websites are more likely to link back to your content.
To make sure you stay on the top of the search results page, create in-depth, high-quality articles.
High-quality Content Consists Of These Factors:
Lengthy, in-depth content pieces (1,000 words or more)

Readability

A variety of keywords (this is great for short pieces)

Up to date content

A great meta description

High-quality images (make sure to update the alt-text)

High-quality links

Internal links linking back to your content (create a web of links between your content)

Social sharing buttons

Call-to-actions (CTAs) in your content and on your website

Content and website is mobile-friendly

No broken links
2. Be Consistent
Consistency is key to grow your business and getting your business out there for the world to see.
Over the past year, our company has worked on creating more content for our ideal people to read and interact with. Once we started to consistently create content on a weekly basis, we saw a huge increase in traffic and new visitors to our website.
3. Create Shareable Content
Creating shareable content is critical to gaining backlinks. Shareable content creates an opportunity for you to gain thousands of followers, earn new referral traffic and gain high-quality links to help boost your domain authority – giving you that boost to rank higher in search engines.
Our emotional responses to content can play a massive role in whether or not we choose to share that content with others. Content that sparks emotion with someone or creates some type of feeling (happy, loved, sad, angry, etc) are the pieces that have the opportunity to be shared the most.
4. Optimize For The Right Keywords
Selecting high-quality keywords is as much important as selecting a quality website for leaving backlinks when it comes to better SEO.
The success of your organic traffic depends mostly on how well you are at researching and discovering the right keywords for your website.
When you use the right keywords in your content, your website traffic, leads, contacts and sales will increase and grow at a steady pace. Once you find the popular keywords for your business, it is important to repetitively use them in every part of your content.
You want to incorporate these keywords into headings, URLs, titles, subtitles, etc.
T get your website rank higher on related search query, contact us at Rankofy.in. We are a pioneer agency for SEO service.