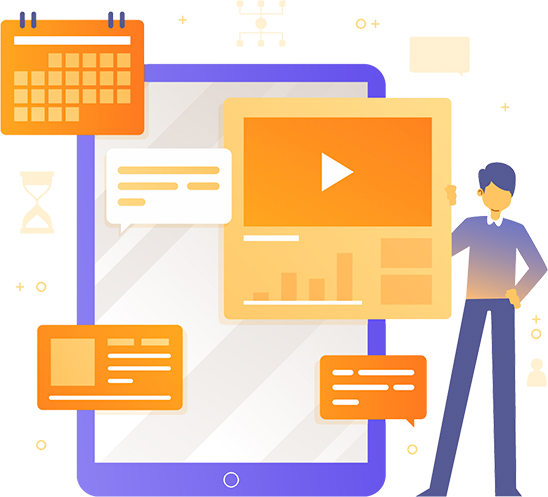 ALWAYS BE ON THE RANK #1 ON GOOGLE WITH OUR BEST SEO SERVICES COMPANY IN CHANDIGARH
Everyone wants to be
Rank #1 on Google

but only a few can achieve it. Let our Professional and Best SEO Services In Chandigarh Team help you to achieve your dream of becoming the best company on Google come true.

With the dream and goal of making you rank 1 on Google, we at Rankofy provide you with the best SEO service in Chandigarh, India to make your dream come true. We are providing the best SEO services with a combination of Great Support To Various Industries Since 2019. As A Result of our hard work, Our clients have achieved top search engine presence with high-quality
organic traffic and continuous increment in sales.
Keyword Analysis & Strategy
Website Architecture Optimization
Code Optimization
Content Strategy & Optimization
Lead Generation
SEO SERVICES FOR YOUR BUSNIESS.
ON PAGE SEO
Create a winning SEO specialized website for your business with industry's best On Page SEO techniques.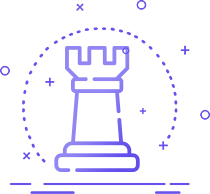 OFF PAGE SEO
Earn customer like charm with our top-notch off-page SEO techniques.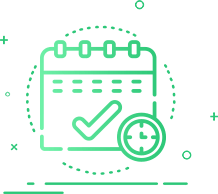 COMPETITIVE RESEARCH
Get above your competitors with our on the point competitive research and analysis data.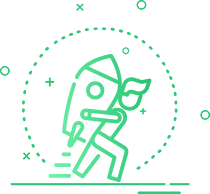 GLOBAL SEO
Rank-up your website on the world's biggest marketing platform of internet through our global SEO service.
LOCAL SEO
Make your website pop-out in the eyes of your local customers with our local SEO service.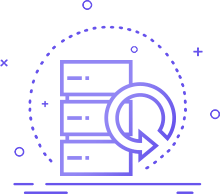 SEO FOR STARTUP
Develop a solid image in your customer's mind and heart with specialized SEO service dedicated only for startups.
FREE SEO TIPS FOR YOUR BUSNIESS
(A Free Gift From Best SEO Company In Chandigarh)

Site Map Submission
For Indexing On Google, You Need To Submit Your Site Map On Google Search Console So That Google Gets To Aware Of Your Website.

UI/UX Design
Make Your Website As Much As Appealing Or Simple So That User Stay Your Website And Make Your Bounce Rate Minimum

Content Optimisation
"Content Is King" In Seo. Optimize Your Website Content And Get More Traffic As Well As Ranking.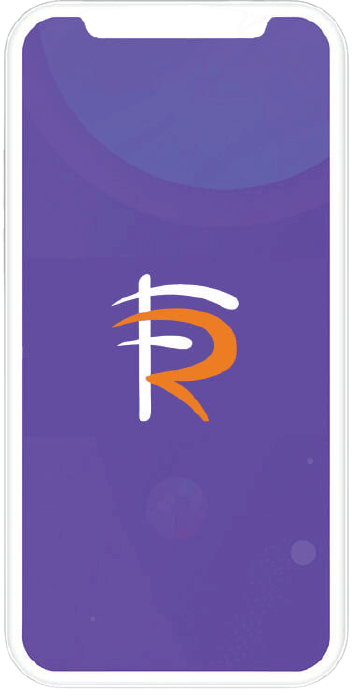 Image Optimization
Add proper Alt Text and description on your images and when you add alt text you can also add a caption to make your image trending.

Back-Link Submission
Create Back-links On Different Website's To Get Higher Ranking On Google

Mobile Optimisation
Make Your Website Mobile Optimize Because Most Of The Searches On Google Is From Mobile Only.
The Best Solutions for Our Clients
Be On The First Page Of Google With Best SEO Services Company In Chandigarh

Have a big dream for your business? Let us make it happen.
Find out how it works and ask any questions you may have.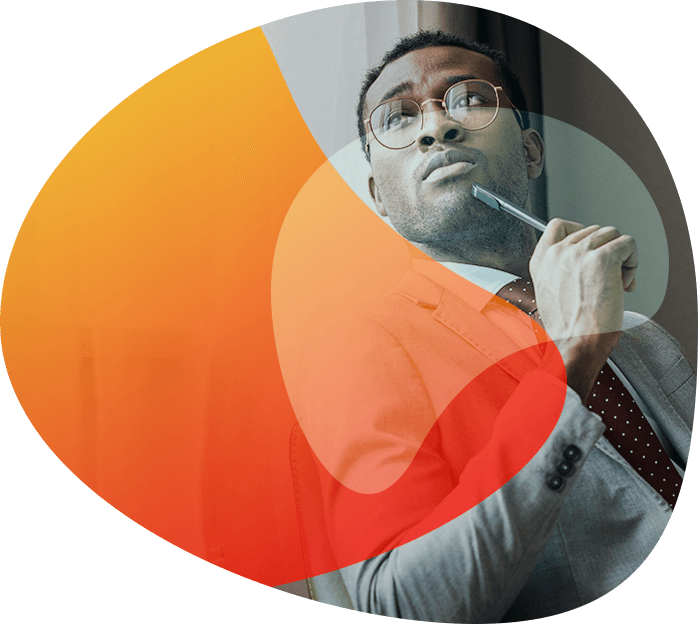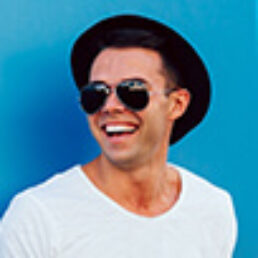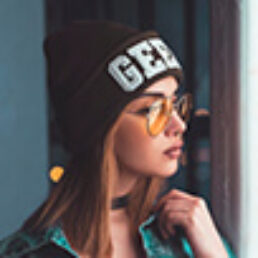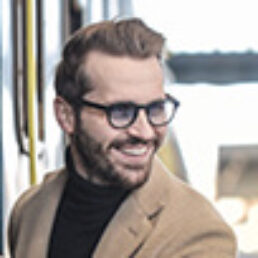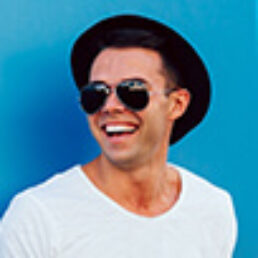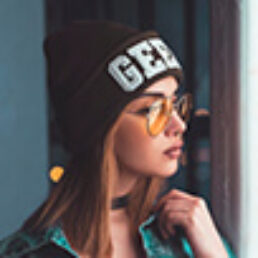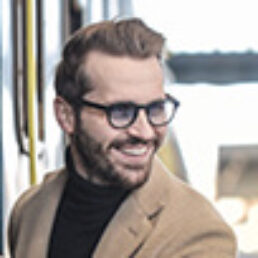 Very Happy With The Professionalism Shown By The Company. They Always Try To Provide The Best. Long Journey Ahead – Satish Agarwal
Satish Agarwal
Club Member In LIC Of India