BOOST YOUR BUSINESS WITH BEST PPC COMPANY IN CHANDIGARH
Our team at Rankofy provides your business with the Best PPC Services In Chandigarh, India, and all across the globe. Your Small Medium and Large Business are just one step away from getting high-quality Pay Per Click Advertisement with our best Google Ads Management, Social Media Advertising, Display Advertising, Meta Advertising, Contextual Campaigns, Shopping Ads, and Social PPC Campaigns.
The Digital Marketing environment is evolving rapidly, and to make your target audience arrive and knock at your doorstep, you need every advanced strategy employed from the Best PPC services Company in Chandigarh for your business. At Rankofy, we have driven ROI of over 300% for our clients. Our PPC Services include.
PPC Optimization
Get 100% PPC Optimization On Your Campaigns
Account Organization
Get Total Account Managed By Industry Experts
Budget Assignment
Get 100% Efficient & Effective Budget Assignment
Quality Score
Enjoy High Quality Score On Your PPC Campaigns
Keyword Coverage
Get Solid Keyword Research For Your Niche Targeting
Focused ROI
Increase Your Overall ROI With Our In Depth Industry Experience
OUR PPC SERVICES INCLUDE: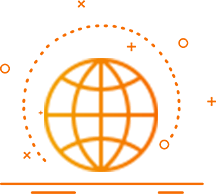 COMPETITIVE RESEARCH
Rankofy understand the value of competitors and customers research. No company can sustain without conducting proper competitors and clients research. We at Rankofy offers you a-total 360-degree analysis of your competitors and clients present online for increasing your ROI.

PPC MANAGEMENT
A good PPC Management Service is the key to your business's online success. Rankofy team creates PPC Campaigns for your business that works with our best-copywriting skills that deliver high-quality user-experience to impress your audiences and increase your conversion rate.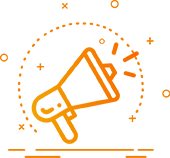 SOCIAL MEDIA ADVERTISING
Social Media Sites is a place for creating brands and customer relations. With higher reach and engagement and lower CPC than Search, Social Advertising is a great tool. Rankofy provides you with the Best Social Media Advertisements for creating a brand out of your business.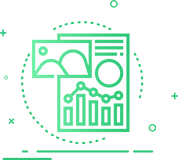 DISPLAY ADVERTISING
Display Ads is one of the best ways of generating quick traffic on your website. Display Ads can hit the sweetest spot in your customer's mind about your product. Rankofy uses Display Ads with a combination of Search Ads and Social Ads for generating the result you always wanted.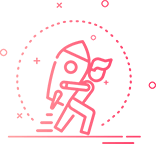 PPC AUDITS
PPC Audit is a technique through which Rankofy team get to know who had visited your website earlier and how they react. Our team uses this data to analyse your Ads performance to give you a better ROI by making the necessary adjustments in your Ads Campaign.

BID MANAGEMENT
Keywords bidding is a crucial task for every PPC Campaign project. Selecting the perfect keywords requires great analysis and experience. Our team of experts at Rankofy only bids on keywords that can provide you with the maximum ROI with minimum competition.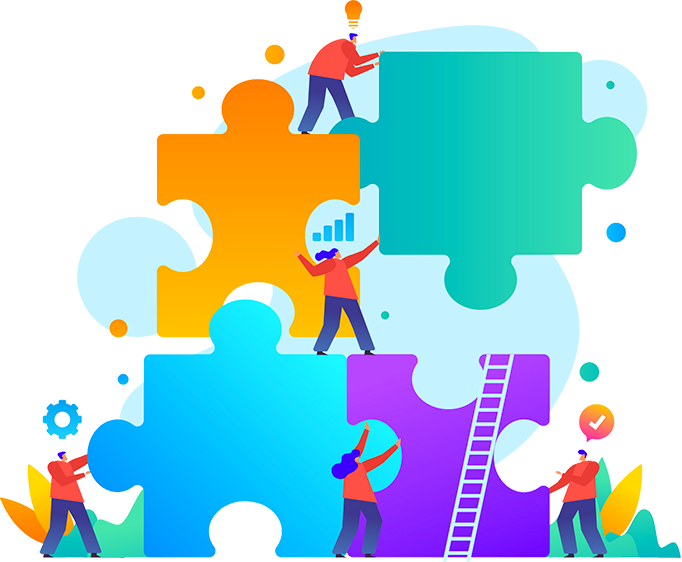 Have a big dream for your business? Let us make it happen.
Find out how it works and ask any questions you may have.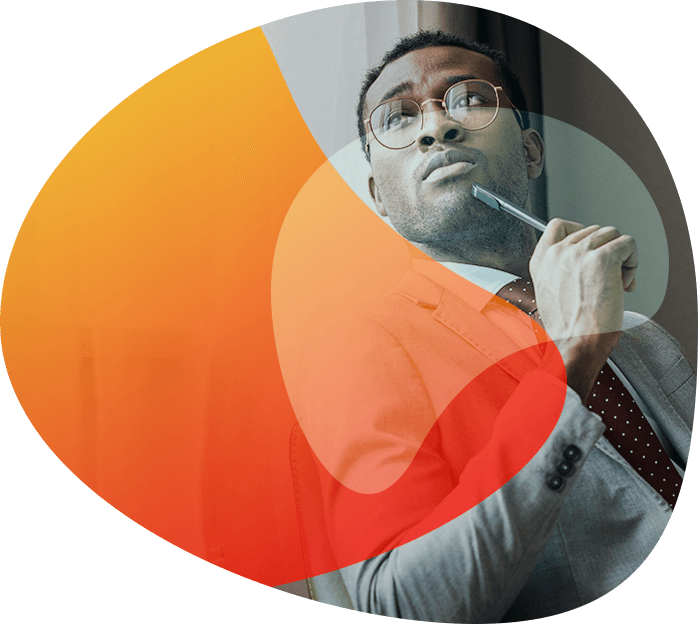 The Best Solutions for Our Clients
Get More Customers From Online Ads With Rankofy- Chandigarh's Best PPC Service Company
*Price may be changed according to the client's requirement
*Price may be changed according to the client's requirement
*Price may be changed according to the client's requirement