GET QUALIFIED LEADS WITH THE BEST PPC COMPANY IN CHANDIGARH
Pay Per Click popularly known as PPC is the fastest way to create qualified leads for companies. All you required is a partner like Rankofy who is known as the top PPC company in Chandigarh. We provides your business with the Best PPC Services In Chandigarh, India, and all across the globe. We work with a team of PPC experts who help you clear all problems regarding PPC services. Your Small Medium and Large Business are just one step away from getting high-quality Pay Per Click Advertisement with our best Google AdWords Management in Chandigarh, Social Media Advertising, Display Advertising, Meta Advertising, Contextual Campaigns, Shopping Ads, and Social PPC Campaigns. The Digital Marketing environment is evolving rapidly, and to make your target audience arrive and knock at your doorstep, you need every advanced strategy employed from the Best PPC Company in Chandigarh for your business. At Rankofy, we have driven ROI of over 300% for our clients. Our PPC Services include.
PPC Management
Get Your PPC Account Managed By PPC Experts
PPC Optimization
Get 100% PPC Optimization On Your Campaigns
Budget Assignment
Get 100% Efficient & Effective Budget Assignment
Keyword Coverage
Get Solid Keyword Research For Your Niche Targeting
Quality Score
Enjoy High Quality Score On Your PPC Campaigns
Focused ROI
Increase Your Overall ROI With Our In Depth Industry Experience

COMPETITIVE RESEARCH
Rankofy understand the value of competitors and customers research. No company can sustain without conducting proper competitors and clients research. We at Rankofy offers you a total 360-degree analysis of your competitors and clients present online for increasing your ROI with our PPC experts research.

SOCIAL MEDIA ADVERTISING
Social Media is a place for creating brands and customer relations. With higher reach, engagement and lower CPC than Search, Social Advertising is a great tool. Rankofy, being a top PPC company in Chandigarh provides you with the Best Social Media Advertisements for creating a brand out of your business.

PPC AUDITS
PPC Audit is a technique through which Rankofy team get to know who had visited your website earlier and how they react. Our team of PPC experts uses this data to analyse your Ads performance to give you a better ROI by making the necessary adjustments in your Ads Campaign.
PPC Services In
Chandigarh Includes: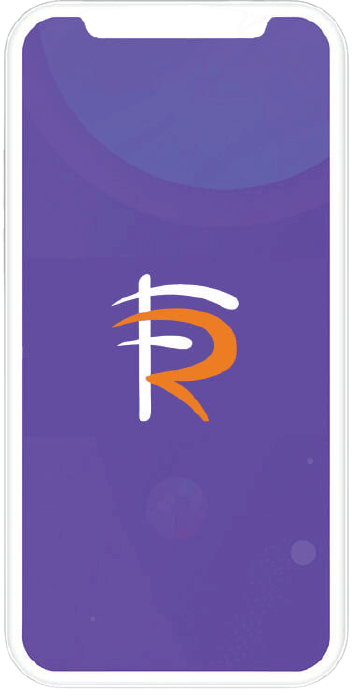 PPC MANAGEMENT
A good PPC Management Service in Chandigarh is the key to your business's online success. Rankofy team creates PPC Campaigns for your business that works with our best-copywriting skills that deliver high-quality user-experience to impress your audiences and increase your conversion rate.

DISPLAY ADVERTISING
Display Ads is one of the best ways of generating quick traffic on your website. Display Ads can hit the sweetest spot in your customer's mind about your product. As a renowned PPC company in Chandigarh, we uses Display Ads with a combination of Search Ads and Social Ads for generating the result you always wanted.

PPC BID MANAGEMENT
Keywords bidding is a crucial task for every PPCcompany in Chandigarh. Selecting the perfect keywords requires great analysis and experience. Our team of PPC experts at Chandigarh only bids on keywords that can provide you with the maximum ROI with minimum competition.
PPC Benefits for Businesses in Chandigarh, India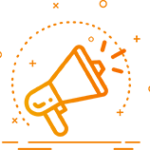 High Visibility
Search advertisements can boost brand recognition by as much as 80%.
Top Rankings
Increases brand visibility and generate more leads

Targeted Audience
Reach out to a niche-specific group of people based on your industry.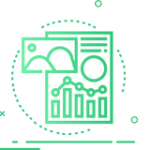 More Qualified Buyers
Paid Ads are clicked by 20% to 25% of people.

Double ROI
For every $1 spent on Google Ads or PPC, you can earn around $2 on an average.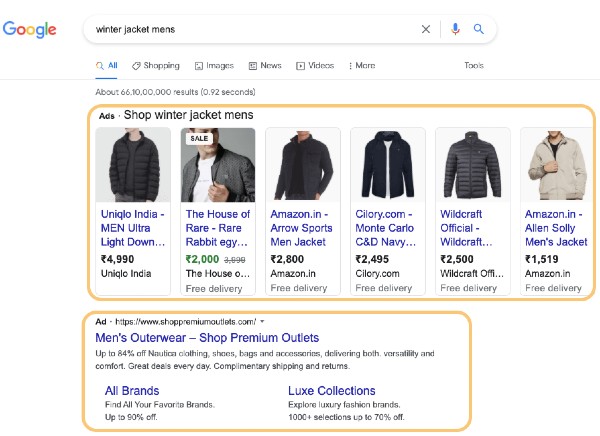 How do we assist your business through our best PPC services in Chandigarh?
Experts at Rankofy offer the best PPC services in Chandigarh, India. We can run a Pay Per Click – PPC campaign for your entire company based on a specific budget, time, and geographic area.
Pay Per Click (PPC) advertising is the most cost-effective and focused marketing on the internet, according to our extensive research. Our PPC Services experts at Rankofy address all elements of PPC Campaign Guidelines based on reports and verified data. Each campaign will provide you with a successful PPC report with a thorough analysis of the requirements of your business. Our top PPC & Digital Marketing Company in Chandigarh experts will go over these reports in-depth and make recommendations for a PPC plan that would yield a high return on your investment.
Top 3 Best Paid PPC Advertisement In Chandigarh Platforms Which We Suggest
Pay-per-click (PPC) advertisements are amongst the most convertible digital marketing ways for companies. On average, around 50 per cent of people clicking them are likely to purchase. And that's why you simply cannot afford to ignore PPC advertising.
Any PPC advertisement can only be successful if used on the perfect platform. Today, customers have to choose from the plethora of options for displaying PPC ads. Of course, you would not want to go with every single platform present on this list because of factors like efficiency, budget and volumes.
If you're having difficulties deciding which paid PPC advertisement platform will be right for your company, Rankofy- the top PPC company in Chandigarh can help. We'll help, assist and find the best PPC platform for your company.
The following is a list of the Top 3 best ad networks for your PPC campaign.
It should be no surprise for any that Google Ads is at the top of our list. We know how deep Google has gotten into our day to day usage. This had made it the king of paid ad platforms.
You can place your company's PPC advertising at the top of Google search results on particular keywords with Google Ads, and since Google is the most considerable search engine among users, you can target almost everyone through it. Google Advertisements is a perfect medium for both search and display ads since you can promote on recognised websites using the Google Display Network.
Facebook is the world's biggest social media platform and not using it for marketing is a big miss for many. PPC advertising isn't just a thing for search engines or for third-party websites. Due to the extensive amount of people on Facebook – the social media giant, Facebook Ads has become one of the most prominent platforms for reaching massive online audiences in the form of, banner advertisements and sponsored posts. You should go with a premium PPC company in Chandigarh for creating attractive and compelling ad graphics for your PPC ads.
The growth of Instagram for marketing is huge. We all are witnessing the rise of influencer marketing due to Instagram only. As Instagram is now owned by Facebook, its ad platform had become similar to that of Facebook's. Ads on Instagram can be shown in a variety of ways and the best part is, both Facebook and Instagram allow you to highly specific user target which helps a lot in getting high efficiency.
How To Monitor Your Google Ads Performance Via Google AdWords App?
Many clients want to know where their money is being invested. We at Rankofy don't hide anything from our clients. As a PPC expert service company in Chandigarh, we suggest our PPC service or Google Ads service taker install Google Ads' mobile app for viewing all results. The updated Google Ads app with new features helps clients to assist in tracking campaign effectiveness and also suggest any suggestion from their side.
The Google ad app helps our customers in getting a good look at what we are doing and where we are utilizing their money through our PPC budget optimization techniques. We are a top PPC company in Chandigarh and know the importance of transparency with our customers.
The Google Ads App for Android and iOS has many good features that bring monitoring our service easy for you. As a Google AdWords specialist company in Chandigarh, we keep no stone untouched on the matter of our service to you.
Get Free PPC Analysis Now!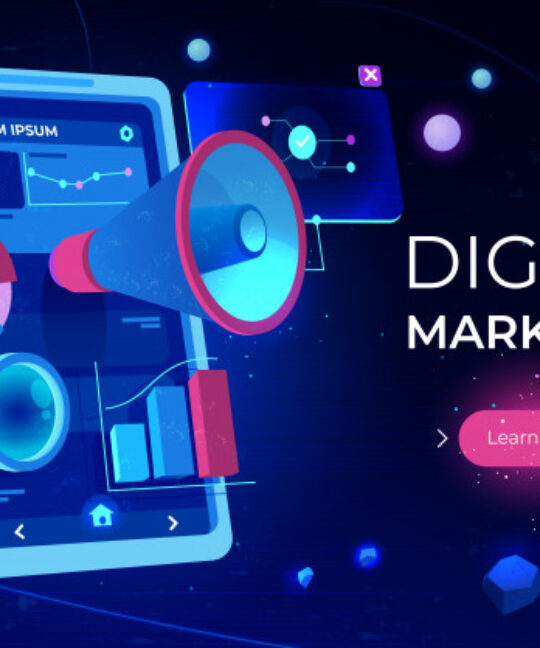 Finding the Best Digital Marketing Services Company In Chandigarh or anywhere else has many parameters to it. Good...