On-Road Packers And Movers is an esteemed company in the transportation industry with considerable packing and moving expertise. The On Road Packers And Movers has a dedicated team of experts movers who are dedicated to delivering high-quality, accessible, and affordable moving and shifting services to all over India. They are top Packers And Movers Service provider in India that caters to a wide variety of clients from every section and industry present in the society.
Project Name
Website Design & Development
Client
On Road Packers And Movers
Our Role
Whole Website Development
The website is designed in such a way that facilitates online booking for the customers.
Our designed and developed website is seeing much more traffic due to proper optimization from us.
We have created a website with a light colour scheme that is slight on visitors eyes.
Choosing From The Best For You
Quality And Smoothness Is Our Next Name.
Rankofy- A Trustworthy Name in the Industry For Our Client.
Being one of the leading transportation industry in Bangalore, On Road Packers And Movers required a website with a modern appearance and effective functionalities. The moving industry conatins a huge competition and every business has to be updated in this industry. We at Rankofy got in touch with them and started identifying and evaluating the concerns that were required to be addressed.
We suggested the idea for Website Development for their transportation business after examining all the concerns. Following their request, our team began working full-time on the On Road Packers And Movers Website Development project to help them expand its internet presence.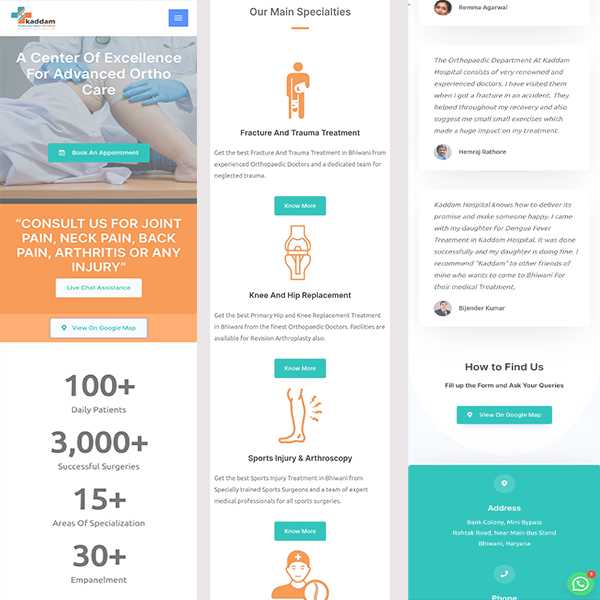 Website Designing
We dedicated our graphics team to create an attractive website design for the On Road Packers And Movers website throughout the initial phase of the project. Before we finalized and executed our ideas, we constantly sought input and approval from our clients.
Competitor Analysis
We next examined our customer's main competitors to produce the finest contents that met the standards of the Transportation industry.
Keyword Optimization:
After we finished the website design process, we continued to improve all important parts of the website, including title optimization, meta-description, long tail, and short tail keyword optimization.
Client's Feedback
We conduct regular website enhancements as required by our clients to ensure that their websites have the greatest possible design.
Having a website is an opportunity to make a great presence on the internet. As everyone knows whenever we take a service/product from somewhere we just go and check their website first this and give people comfort that you're a real business.
Nowadays, everyone see that every businesses are online. Having a website up and running as a transportation company you may serve as a communication centre for all other promotional campaigns, such as social media, lead generation, research publications, and so on.
Websites should be used to share information with your intended audience regularly. Another advantage of having a website for your business is the opportunity to contact almost all of your current and prospective customers.
All professionals with a high level of interaction, such as physicians, attorneys, Charter Accountants, and others, should have a website.
What are you waiting for? Contact Rankofy now!