3+ Years Experience
Partha Dolui founded and started Rankofy in 2019.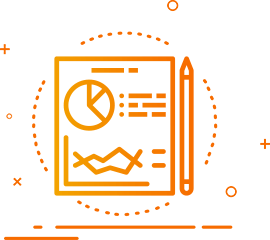 1000+ Completed Projects
Successfully completed and delivered
99% Happy Customers
Gathered trust of our clients with 100% dedication towards excellent service.
Fresh Digital Solutions for Every Business
Partha Dolui founded Rankofy in 2019 to provide a smooth transition of small businesses from Traditional Marketing into Digital Marketing. We help companies accurately track their advertising results and get more leads and sales from the web.We aim to be the most creative and client-friendly digital marketing service company in Chandigarh.
At Rankofy, we have a goal of helping businesses use technology and the internet to improve their marketing performance and ROI. If you own a business, have ambitious growth goals, and looking for a digital partner to help you improve your marketing performance to get more leads and sales form the web then you are in the right place. We are committed to keeping you ahead of the competitions with our excellent digital marketing services in Chandigarh.
Creative Approach
Using create solutions to improve your marketing potential of your products and services.
Guaranteed Success
Providing access to industry proven solutions and knowledge to build a successful business on the Internet
Continuous Optimization
Presenting and evaluating your results to guide ourself on the development of your business on the Internet
2019
Company Founded
Rankofy founded by Partha Dolui.
2019
Accepting Projects
We Started Accepting Projects From Our Clients.
2019
Business Growth
Succesfully Delivered 15 Clients In Less Than A Year.
2019
Infrastructure Design
We Set-Up Our First Office Space.
2019
Solving Client's Problem
We Have A Long Journey Ahead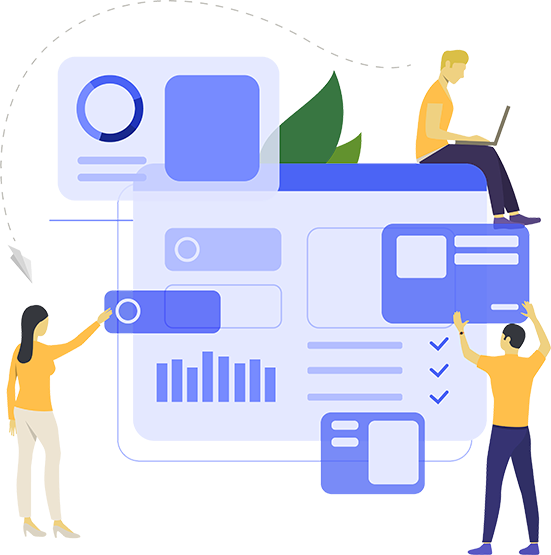 Save Time & Effort
With Rankofy

Fast Working Process
Time is money and we at Rankofy know it. Our team work with pin point completion date accuracy of your project.

Dedicated Project Manager
We provide you a specialized dedicated project manager for your project whic take care of all your needs.

24/7 Hours Support
We provide our clients with 24x7 support regarding all their problems.
Rankofy Offers Comprehensive Solutions To Take Your Business Forward And Expand The Reach To Our Endearing Customers. I Really Like Their Services.