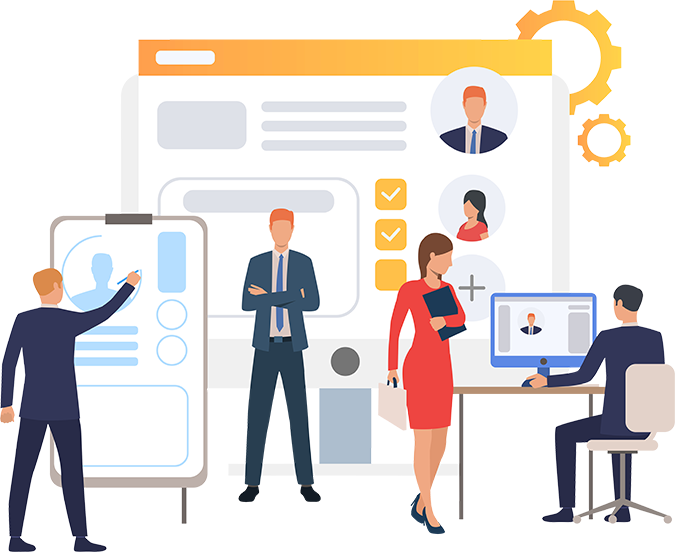 Get A Fluid Website Built From The Best Website Development Company In Chandigarh
Your website is your first big step into the world of Digitalization of Business. Don't ignore the value of a good, responsive and fluid website. Appoint Rankofy, the Best Website Development Company In Chandigarh for designing and maintaining your whole website. Your website is your business's identity on the internet and not investing time and money into it is a big drawback for your image.
GET WEBSITE FOR YOUR BUSNIESS.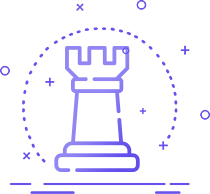 BEST DESIGN
Earn customer like charm with our top-notch designing techniques for your website.
GOOGLE MAP INTREGATION
Make it easy for your customers to know your business location with our Google Map Integration feature.
ON PAGE SEO
Create a winning SEO specialized website for your business with industry's best On Page SEO techniques.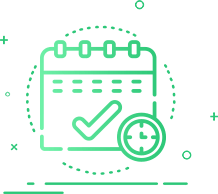 FAST RESPONSE
Get super-fast response rate website for your business to create a solid brand impact on your customer's eyes.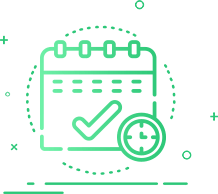 FLUID RESPONSE
Get a complete fluid and lag-free website which will make your customers fall in love with your brand.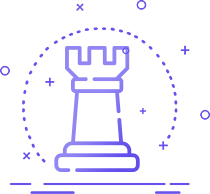 CUSTOMIZED FORMS
Get a fully customized form of your choice attached to your website for getting orders and views from your customers.
WEBSITE FOR YOUR BUSNIESS

Mobile Optimisation
Make Your Website Mobile Optimize Because Most Of The Searches On Google Is From Mobile Only.

UI/UX Design
Make Your Website As Much As Appealing Or Simple So That User Stay Your Website And Make Your Bounce Rate Minimum

Content Optimisation
Content Is Your Website's Main Weapon Get Optimize Website Content For Get More Traffic As Well As Ranking.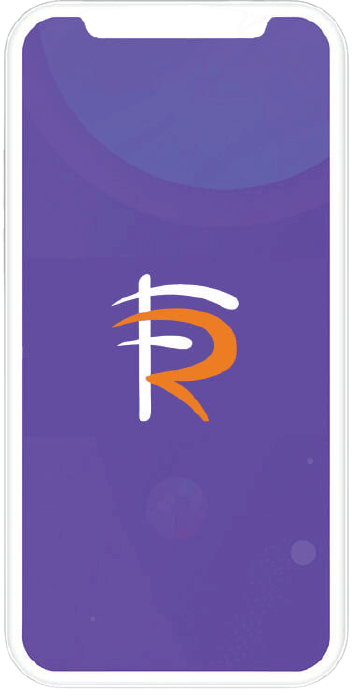 Image Optimization
Get Proper Optimized Image With Alt Text And Description For Making Your Site More Search Engine Friendly.

Blog Section
Interact With Your Customers On Various Issues Of Your Field With Blogs On Your Website.

Site Map Submission
Get A Proper Site Map Optimization Done For Your Website For Better Indexing On Google.
The Best Solutions for Our Clients
Give Your Business The Website It Deserve With Best Website Development Company In Chandigarh
Get A Basic Website For Your Business With Rankofy.
Get A Standard Website For Your Business With Rankofy.
Get A Standard Website For Your Business With Rankofy.
*Prices Can Be Changed According To Customer's Requirements.

Have a big dream for your business? Let us make it happen.
Find out how it works and ask any questions you may have.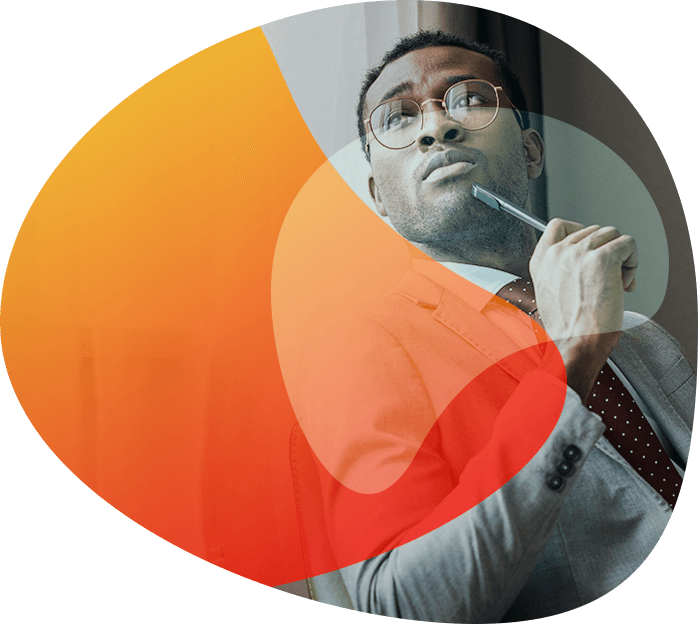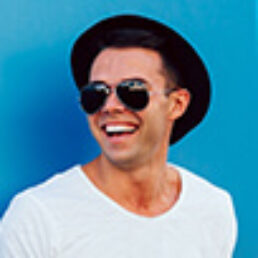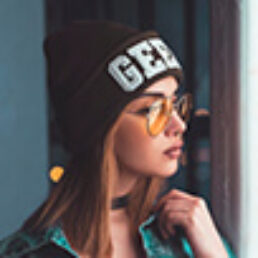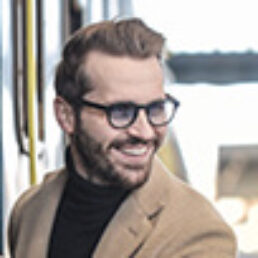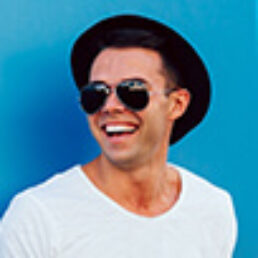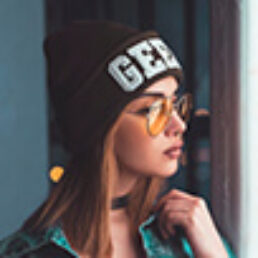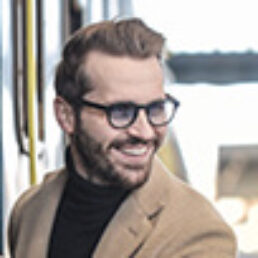 Very Happy With The Professionalism Shown By The Company. They Always Try To Provide The Best. Long Journey Ahead – Satish Agarwal
Satish Agarwal
Club Member In LIC Of India
Get Your Free Website Analysis?