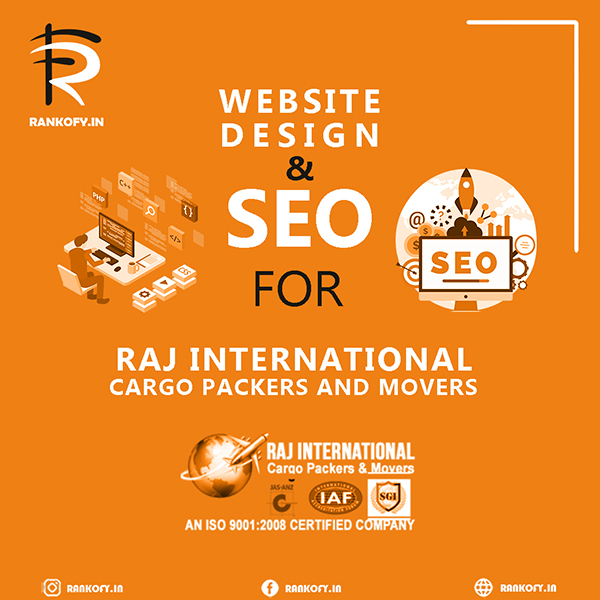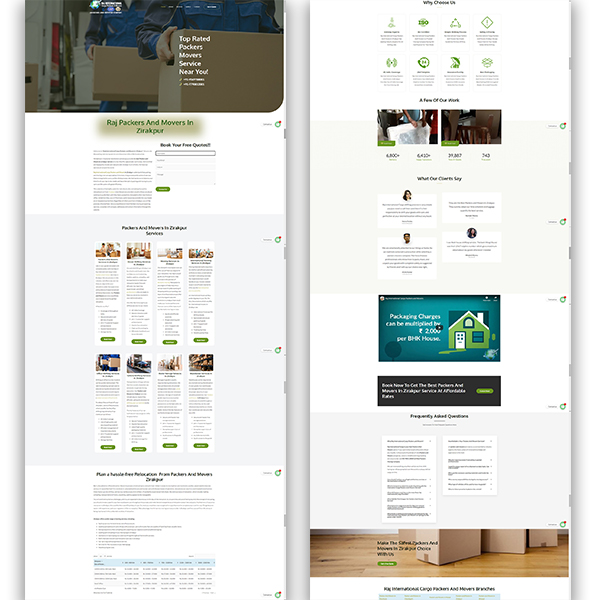 Raj International Cargo Packers And Movers is a branded name of quality among customers for high-quality packers movers services. They are present all across India with their main office situated at Zirakpur. Their main service includes premium packers movers service, house-shifting service, vehicle shifting service, top-class international moving service and many more. They are a pioneer service provider that aims to give the best to its customer at a reasonable cost.
Project Name
Website Design & Basic SEO
Client
Raj International Cargo Packers And Movers
Our Role
Website Development Service
Our designed and developed website is seeing much more traffic due to proper wevsite optimization from us.
The website has become much more user friendly and easy to navigate with our well designed and optimized template.
Our client's website is witnessing a superfast experience with a significant drop in the loading time of users.
Choosing From The Best For You
Quality And Smoothness Is Our Next Name.
Rankofy- A Trustworthy Name in the Industry For Our Client.
As one of the relaibale Packers and Movers company with branches spread all over India, Raj International Cargo Packers and Movers wanted a website with modern looks and effcient functions. They wanted to presnt theselv wisely in front of cistomers . We at Rankofy connected with them and started identifying and analysing their problems.
After goinf through our client;s problems and demands, we came out with the option of and Website Development for their business . After getting a nod from our client, our team started the Website Development job with full force for the business growth of our client.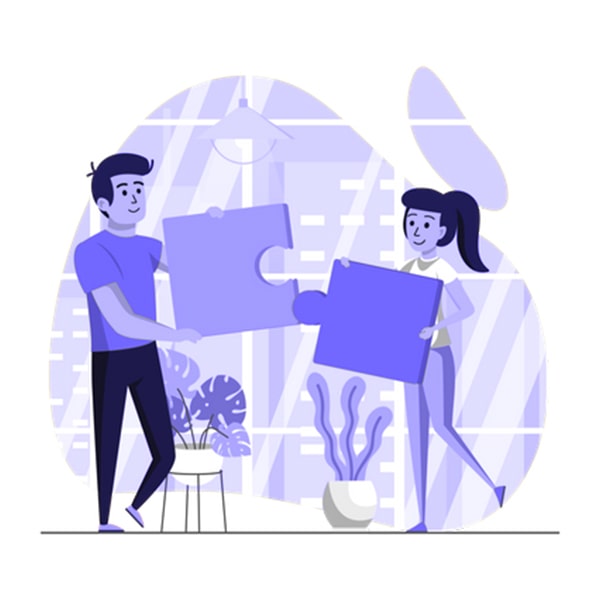 Website Designing
During our first step of the project, we focused dully on creating a flawless design of the website with our graphics team. We always took suggestions and confirmation from our clients before finalising a design
Content Development
We started analyzing the top 3 competitors of our client for content so that we can provide the best-optimized content to the client according to their industry standards.
Website Development
Our team carries out various operations like creating graphics, developing blogs, linking main and sub-pages present on the website.
Keyword Optimization:
After completing our website development process, we started optimizing all necessary places like title optimization, meta-description, long tail and short tail keywords optimization of the website.
Client's Feedback
We are making regular Optimization in the website as guided by our client util they get the best look for their website,
Website for companies, specially packers movers company is becoming the best choice for getting customers as since the rate of online searches for packers and movers increases.
Website is the need of the hour of every business to make their presence visible on the internet. Real Estate Industry, HealthCare Industry, Transportation Industry, Education Industry, etc are witnessing a surge in search volumes for services through internet, which makes Website a basic must required tool for anyone.
Website should be a must for all users who have a high margin service. If you also want to achieve such remarkable results for your Business, Contact Rankofy.