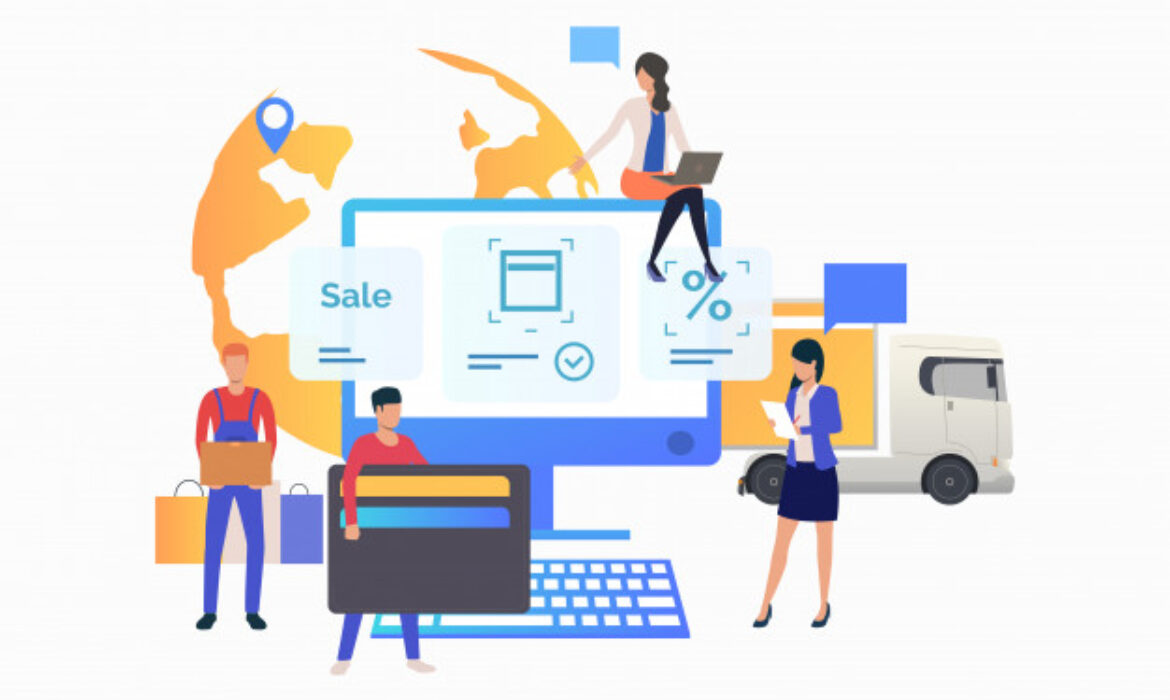 Coronavirus: A Digital Blessing
W
ho would have thought that one microscopic creature will create such panic in the whole world! But it's true. Most Countries are going through strict lockdown due to the Coronavirus Pandemic. The death due to coronavirus is increasing day by day. No one knows when the pandemic will get over.
Experts believe that the best way to curtail the spread of the current Coronavirus outbreak is through social distancing, but what about your business? People can follow Social distancing, but your business can't and should not.
Most businesses have instructed their employees to work from home to prevent the spread of Coronavirus Pandemic. It has created a drastic change in the behavioural pattern of customers. Let us look at changes that we are seeing in the consumer and will last long in them.
1.FALL IN-STORE VISIT, RISE IN ONLINE PURCHASE:
Companies with a Digital Presence and great Digital Marketing Strategies will get the maximum benefit of the Coronavirus Pandemic. The world of business is witnessing a drastic shift of consumers from the In-Store segment to the Digital & Online segment.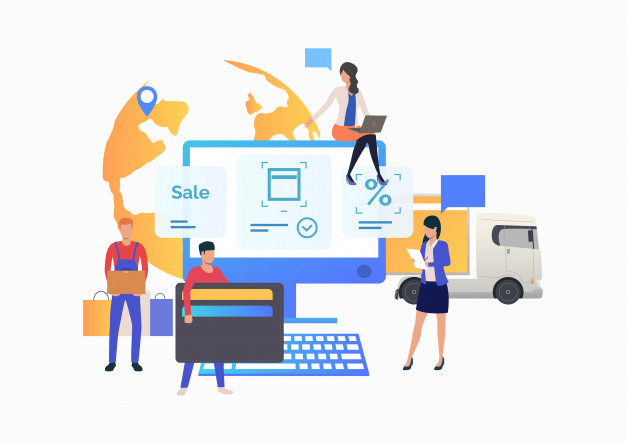 The sale of Non-essential items like luxury items is falling due to unclear situations persisting throughout the world. People are now focusing more on purchasing necessary goods rather than purchasing items of comfort. Industries like Fashion, Furniture, Jewelry, and many more are witnessing a massive drop in demand due to the Coronavirus Pandemic.
3.INCREASE IN MEDIA CONSUMPTION:
It's hard to sit in your house for months. People are trying their best to self-quarantine themselves. The Digital Media Platforms like Social Media is playing a huge role in doing this. Throughout the Coronavirus Pandemic, the Digital Media Industry has seen a boom in Digital Content Consumption since its the only way to refresh yourself in house.
4.INCREASE IN INTERNET TRAFFIC:
The Internet has come a long way from its invention. It has emerged as an essential part of human life and communication network. It is the only source for connecting with the world today. Due to Coronavirus Pandemic, the world is seeing a rise in Internet and Digital activity as it is the only way to be connected and get entertained in today's world.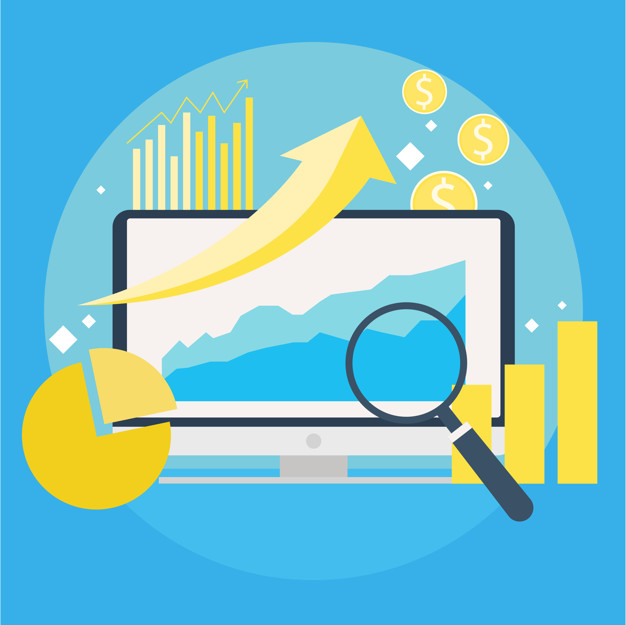 WAYS TO ADJUST YOUR BUSINESS IN CORONA VIRUS PANDEMIC
We at Rankofy know you are worried. Let us help you with some tips and tricks that you can use for fighting this pandemic situation.
1.FIND WAY TO DELIVER VALUE ONLINE:
Neither can you stop the lockdown from being implemented, nor can you open your shop sale. But what you can surely do is find out Digital ways of delivering value to your customer through Digital Marketing.
2.GIVE SPECIAL FOCUS ON DIGITAL MARKETING:
Marketing is your business oxygen, which you should never turn down. It should always be on your priority list.
With the rise of internet traffic, it is natural to see the Internet becoming the hub of Digital Marketing. You can not ignore this potential boost that your Digital Marketing Campaign can achieve. It is the right time for your business to be present online.
3.COMMUNICATE YOUR GOAL THROUGH CONTENT:
Today people are not busy and can listen to you if you provide them with good content. Start creating as much attractive Digital Marketing Content that you can to communicate your goal to your audience in the way which they love.
4.FOCUS MORE ON ESSENTIAL PRODUCTS:
Let face it out. Today, everyone is trying to purchase items that are essential to them. You must also have to change your product line according to your customer needs. Try and focus more on necessary products rather than going for sale and Digital Marketing of inessential things.
But what to do if you are not into producing essential products? The answer is to create a Digital Brand and Digital Goodwill with a strong and best Digital Marketing Company.
Related Posts