Crypto Art- The Future Digital Art
W
hether it be the Covid Pandemic Informations, Bitcoins, Digital Marketing, Apple's new innovations, Starlink, 5G or anything, digitalization has become an integral part of us. And now we are watching the same revolution of digitalization in art with the concept of Digital Art or Crypto Art.
What is Cyrpto Art or Digital Art?
Digital art commonly known as Crypto Art is an art form that can be verified using an NFT (Non-fungible tokens). An NFT is a special token that represents a unique ID that is linked to a piece of Crypto Art that cannot be replicated and is used to verify ownership of a piece. It can be attached to anything: a JPEG, GIF, MP4, even music. This token that proves ownership of the 'original' file is stored on the Blockchain which is a permanent ledger that can be accessed from any computer over the world.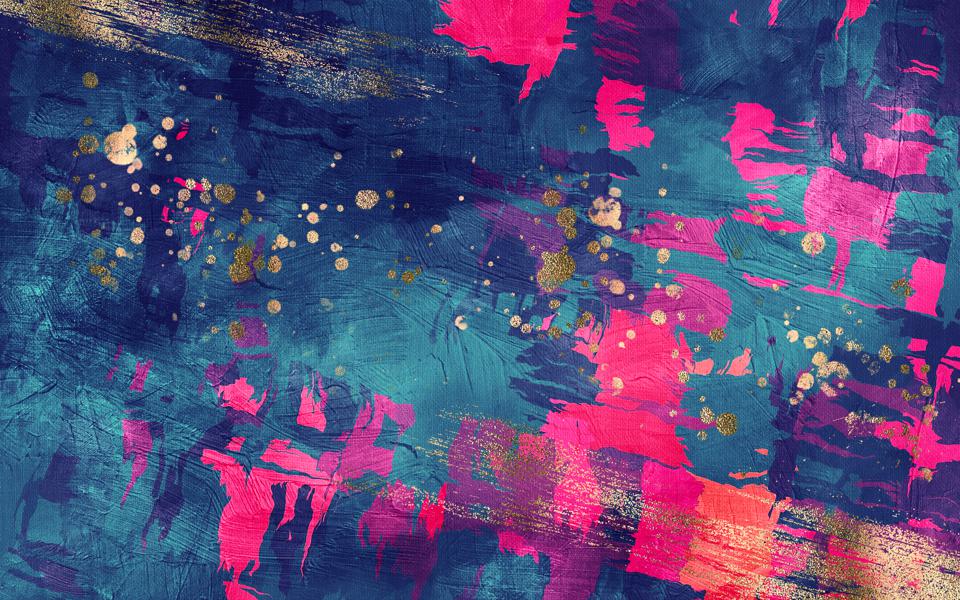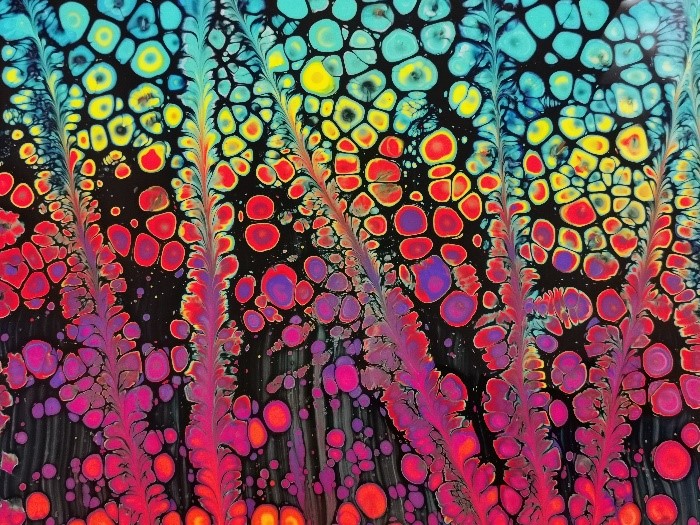 Why is Crypto Art valuable?
Crypto Art is valuable! The value of Crypto Art is based upon scarcity, and the fact that Crypto Art is not reproducible due to the NFT makes it a much more valuable asset in the near future.
Another component that adds value to it is the simple fact that buyers see huge artistic value in it. Some collectors buy Crypto Art purely for spectating, but others buy the work because they want to support the artist or they feel a connection to the work.
One of the best parts about selling Crypto Art is that the artist always retains copyright and gets royalties from each sale on the secondary market. They can even edit and modify the work—or just sell it outright! Instagram and social media platforms profit off the artwork, while with Crypto Art the artist can profit off their own art.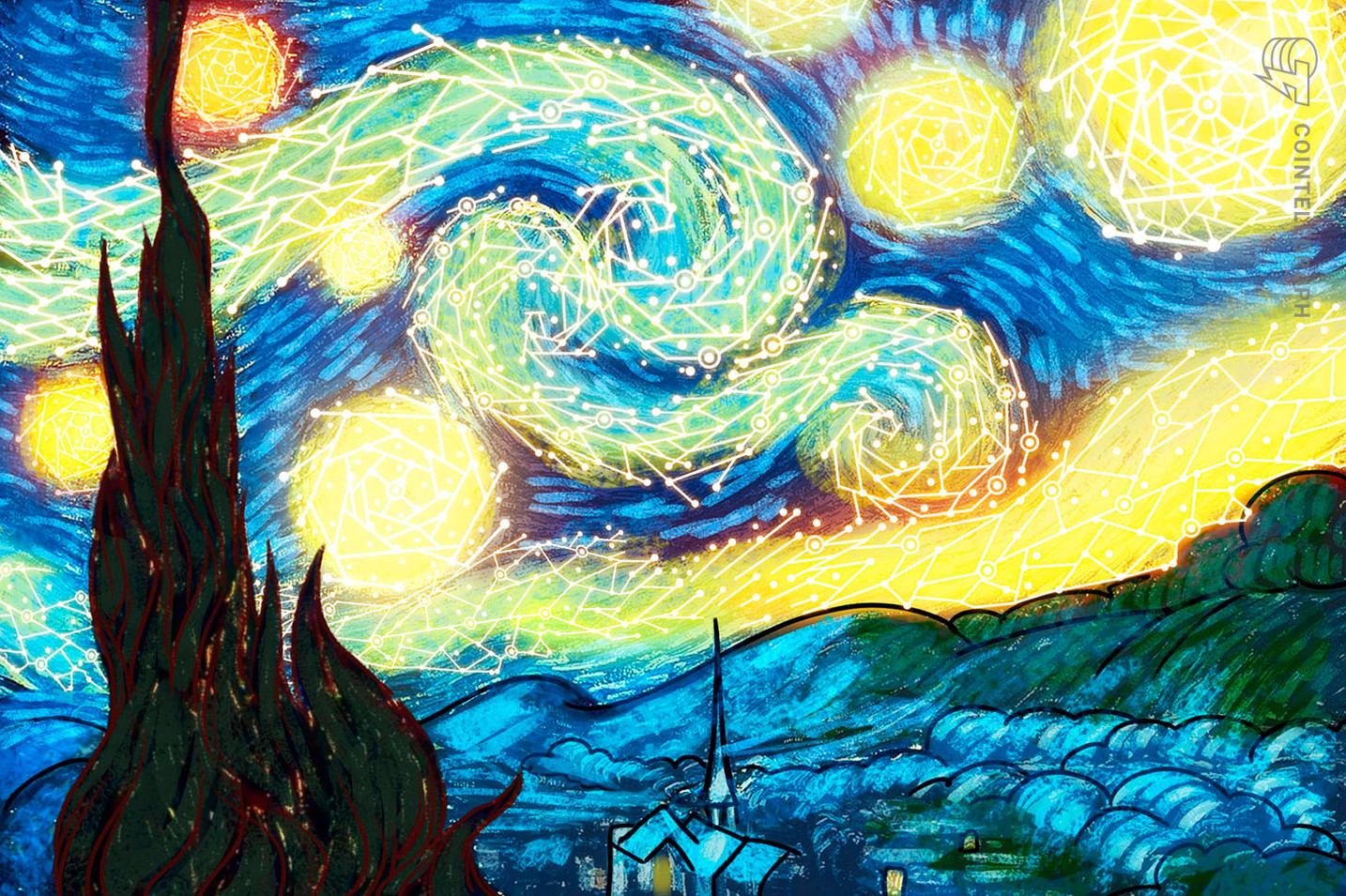 One such person who tried to bridge the gap between physical and digital art form is Beeple. Mike Winkelmann started selling pieces that include both a physical token and an NFT on the blockchain. This means when you buy certain Beeple pieces, you'll be sent a physical token that includes a digital screen that can display the Crypto Art along with a certificate of authenticity, and it comes in a fancy box.
Beeple's Crypto Art has sold for millions. His visionary and often irreverent digital pictures have propelled him to the top of the digital art world, winning him 1.8 million followers on Instagram and high-profile collaborations with global brands ranging from Louis Vuitton to Nike, as well as performing artists from Katy Perry to Childish Gambino.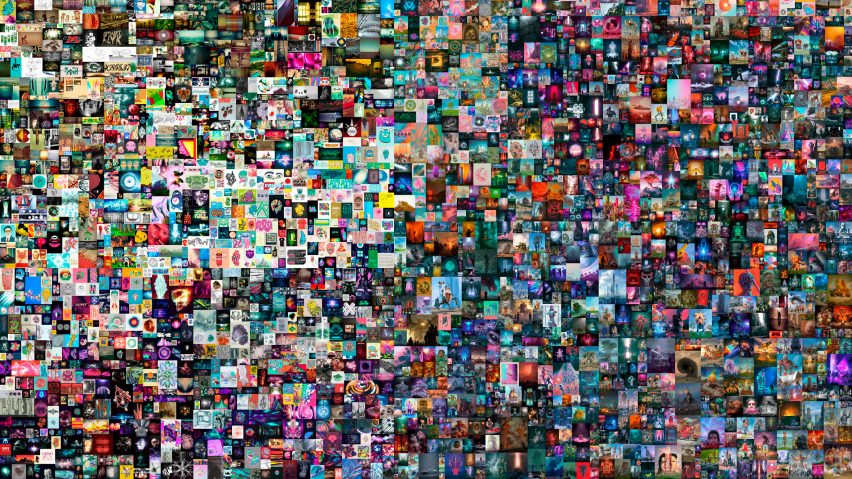 So now after reading all you want to buy a Crypto Art but don't know how to get one?
If you are looking to buy Crypto Art then you have to follow a simple process. When you sign up for a Crypto Art marketplace, you'll need to make an account and attach a crypto wallet. One needs a crypto wallet because in order to be able to sell or buy Crypto Art one has to have a funding source to withdraw cryptocurrency from or deposit it into.
Crypto Art almost acts as an investment like Digital Marketing for business. So instead of having to be like a company that goes public, you can be an artist that people can invest in. It's kind of like an IPO except it's based on motion designers as the entity that's going public. Another thing to note is that Crypto Art has a history of appreciating in value each year, on average of around a 7% increase per year.
For Such Unique And Updated Content Keep Following Rankofy