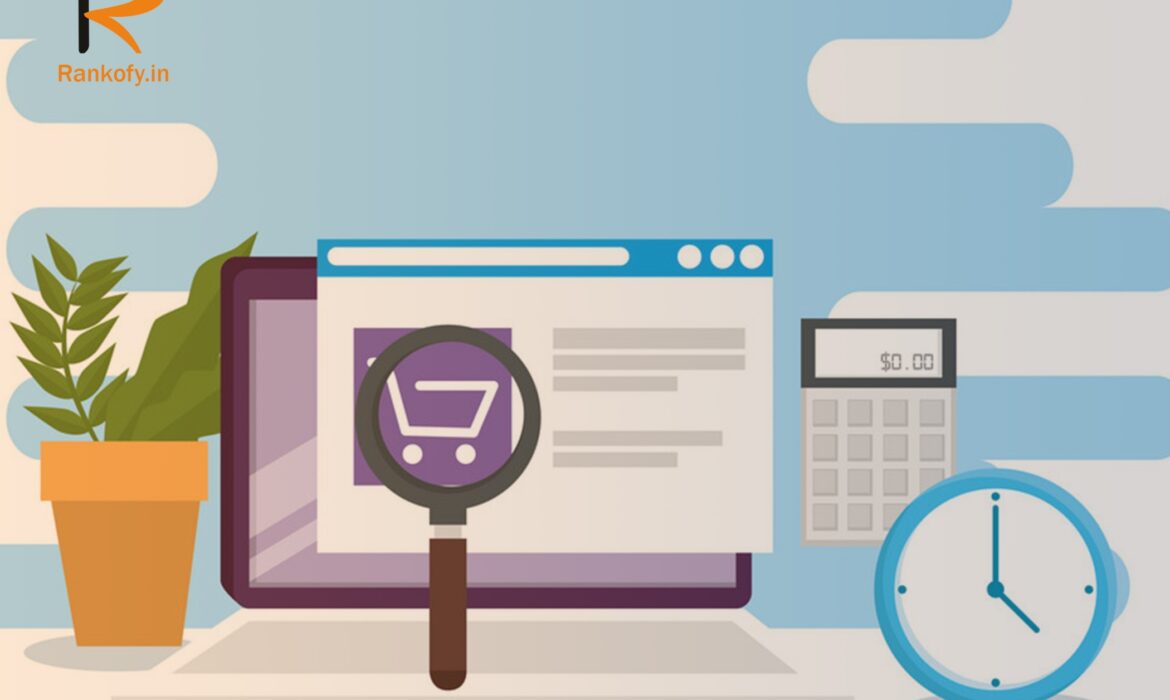 E-commerce Industry is witnessing a whopping growth rate in Indian markets. Most of the brands including small indigenous brands are also trying to adapt to this trend. This trend is supported by the Coronavirus pandemic.
The above data must have provided you with the reason to invest in an E-commerce website with a smooth user experience. If you are a small business and thinking about moving to E-commerce, we have collected the top E-commerce marketing tips for 2021 that one should keep in mind while setting up an E-Commerce website in India.
1. Developing And Organised E-Commerce Website:
Developing a user friendly E-commerce website is not an easy thing and the biggest mistake you can make is getting it developed by a website development company with no basic understanding of and importance of SEO and structure in website development.
A bad design website can reduce your E-commerce marketing visibility and increase your cost on PPC Ads due to Google's Algorithm. Google always reward the well-structured site with high visibility and low Pay Per Click cost which you should not forget.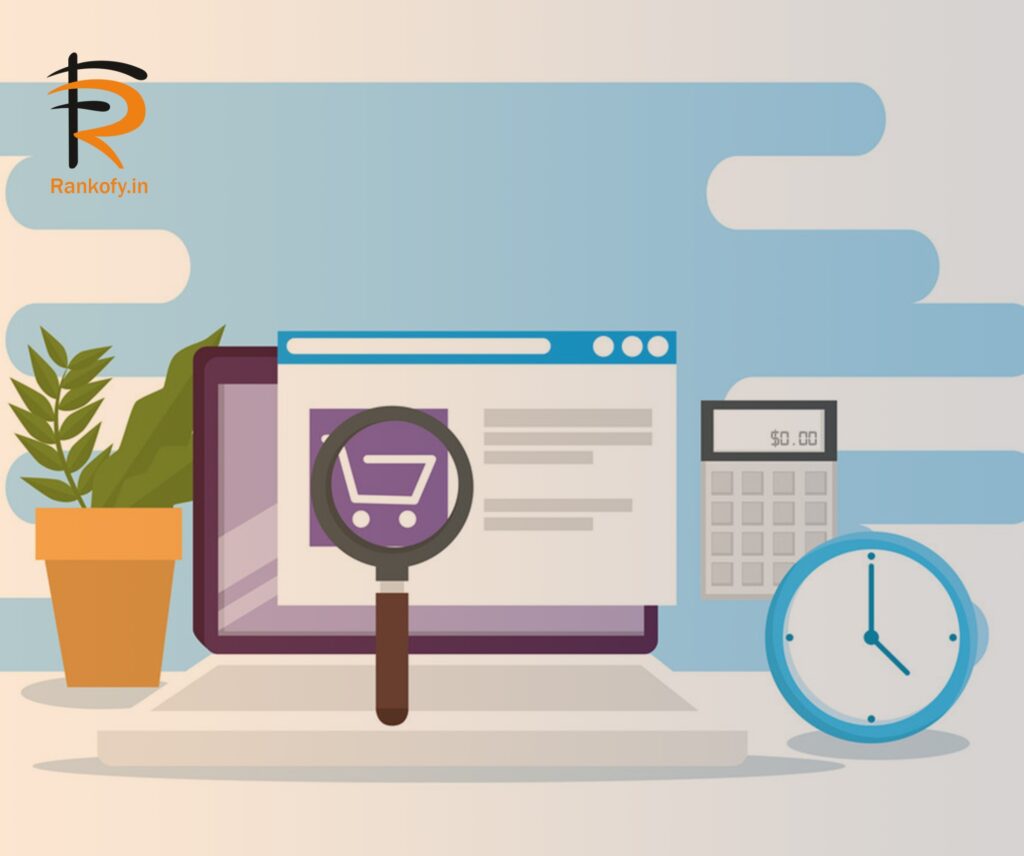 2. High-Speed Website: For E-Commerce Marketing
According to various reports and research done on SEO factors for a website, the speed of a website is having one of the highest priority lists of most search engines. Any website having a loading time of more than 5 seconds is categorized as a slow site and is put on low rank by search engines.
Only creating an E-commerce website is not the end of your E-commerce marketing journey but it's the start. The speed of any website is important as it reduces the bounce rate of your website and increases your ranking.
3. Unique Graphics Of Products:
Recently Google had introduced its photo search feature. This feature helps the users in redirecting themselves to e-commerce sites for a product that the user has selected. This useful addition can be a game-changer in E-commerce marketing for websites as they can get clients directly if they use good and on-point graphics.
Google is also giving much more value to websites having unique and genuine photos, graphics related to the content. Investing in a talented graphic designer or graphics designer company will be very useful to your company for ranking.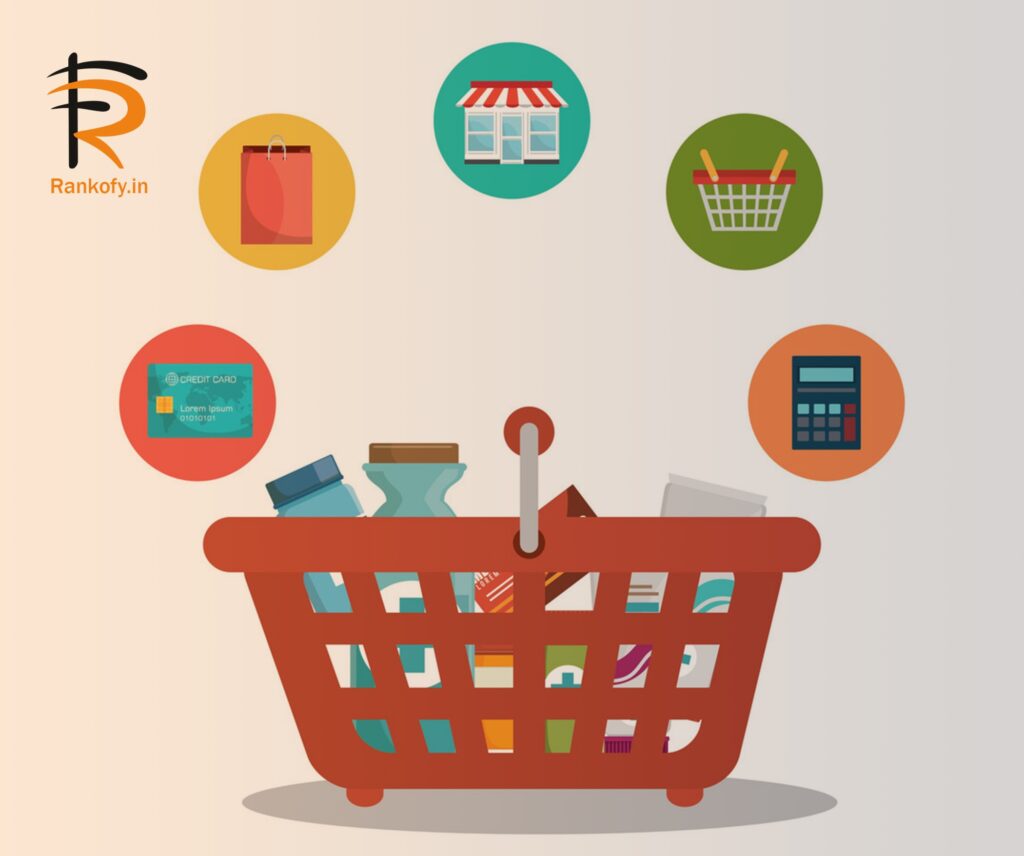 4. Voice Search Optimization:
Voice search is a new trend that is catching up very quickly between the users. Google is also giving priority to sites that are optimized to the voice search feature. To design a voice search optimize site you need to first understand the meaning of a long-tail keyword, short term keyword and many more.
The future of marketing lies mostly in the voice search function and you should make your website ready for this as soon as possible. Make your website Voice Search Compatible to take one nig step forward in your E-commerce marketing stratergy.
5. Local Search Optimization:
6. Using PPC Ads Effectively:
According to a report published by IBEF on E-Commerce growth in India, the Indian E-Commerce market is projected to grow $200 Billion by the end of 2026. The Festival quarter of 2020 has also witnessed an outstanding increase of 88 million users.
The above data must have provided you with the reason to invest in E-commerce marketing with Tools like Google Ads, Social Media Ads, etc in combination with a user-friendly, solid website. If you are a small business and thinking about moving to E-commerce, we would suggest to relying mostly on brand building or lead generation through PPC Ads Campaign in Google Ads or Social Media Ads in India.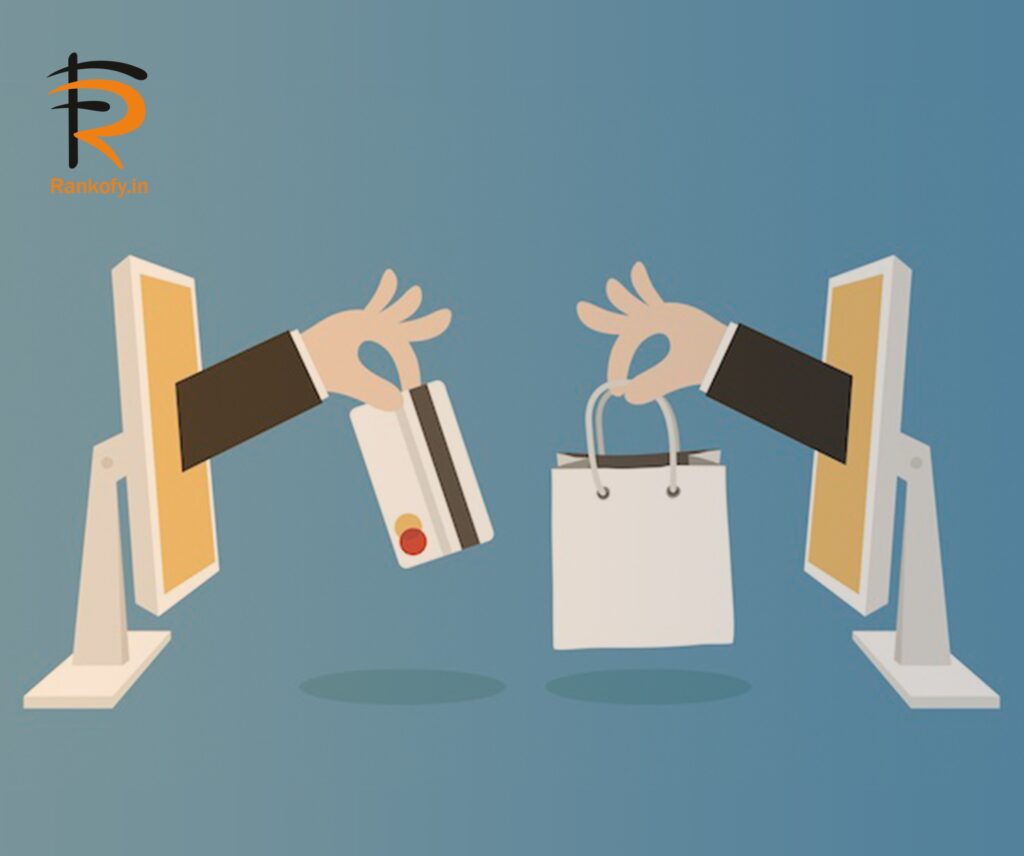 7. Focusing On User-generated Content:
We all know the importance of great content but it's nearly impossible to think of ideas regularly by one or a few people. More brainstorming after a certain point does not work at all and many a time it backfires through low-quality content.
The solution to this problem is to focus more on user-generated content like blogs idea, video ideas suggested by the users. With this approach, you will get unlimited ideas without much trouble and the content would also be something that your user wants which helps a lot in your E-commerce marketing.
8. Personalised Client Management:
Did you know that 80% growth of any business comes from retaining their old customers? But still, most of the companies are focusing a little bit on CRM or CRM providing companies. Not paying attention to your existing client can kill your profit a lot.
Not every two customers are the same, so why should they respond from the same technique your Client Management team uses! Many of your customers can be busy people who need on-point and instance solutions while others want a plethora of options. Client Management also knows as CRM is the most important thing in today's E-commerce marketing world.
The hype of Influencer Marketing is increasing day by day and brands are using this hype to its fullest. Many big fashion brands, cosmetic brands, etc are incorporating influencer marketing as their main weapon of marketing. Mostly your Digital Marketing Partner like Rankofy are using or having the plan ready to use Influencers for your marketing and growth goals.
We at Rankofy understand how much of an impact these influencers have on their audience and therefore it's always good to partner with them for our client's growth. You can also suggest your digital marketing partner incorporate influencer marketing if they are not currently doing it.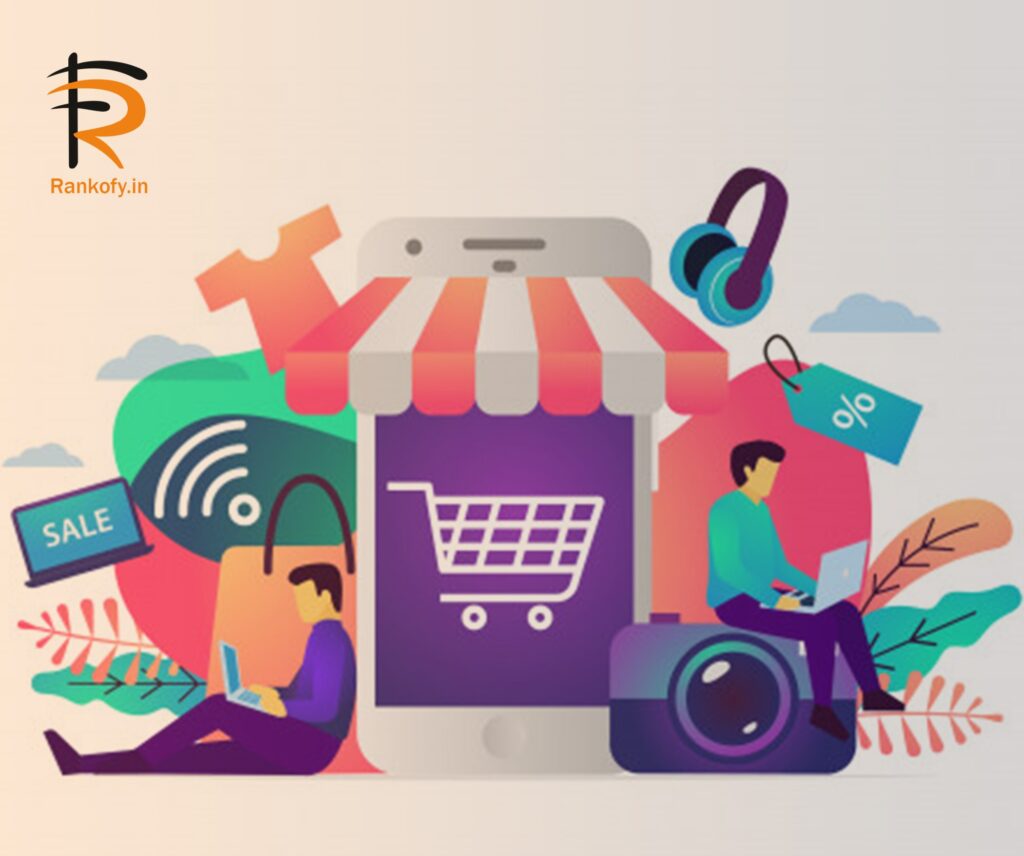 10. Accelerated Blog Section:
Have you ever notice how a particular individual becomes some product's buyer?? It's called the Buyer Journey. The buyer journey is a process through which every individual has to go for becoming a buyer. It consists of three stages which are Interest Generation Stage, Research Stage and Purchaser Stage.
You need to understand what stage your targeted customer base lies in and give blogs according to them. Blogs are a great way to make a person move upward to the stage by fulling all her/his needs at a particular junction which is Blog. A professional Digital Marketing like us always focuses very hard on developing a marketing funnel consisting of these 3 stages for converting high-quality leads for your E-commerce marketing and business growth.
In today's fast-moving and digitalized world, E-Commerce can grow at an astonishing rate if they understand the hook of attracting customers via SEO, Social Media Marketing and Digital Advertising. Every E-commerce business should follow all the above points or choose the best digital marketing company for performing all these activities for them for increasing their success rate via deploying best E-commerce marketing techniques..