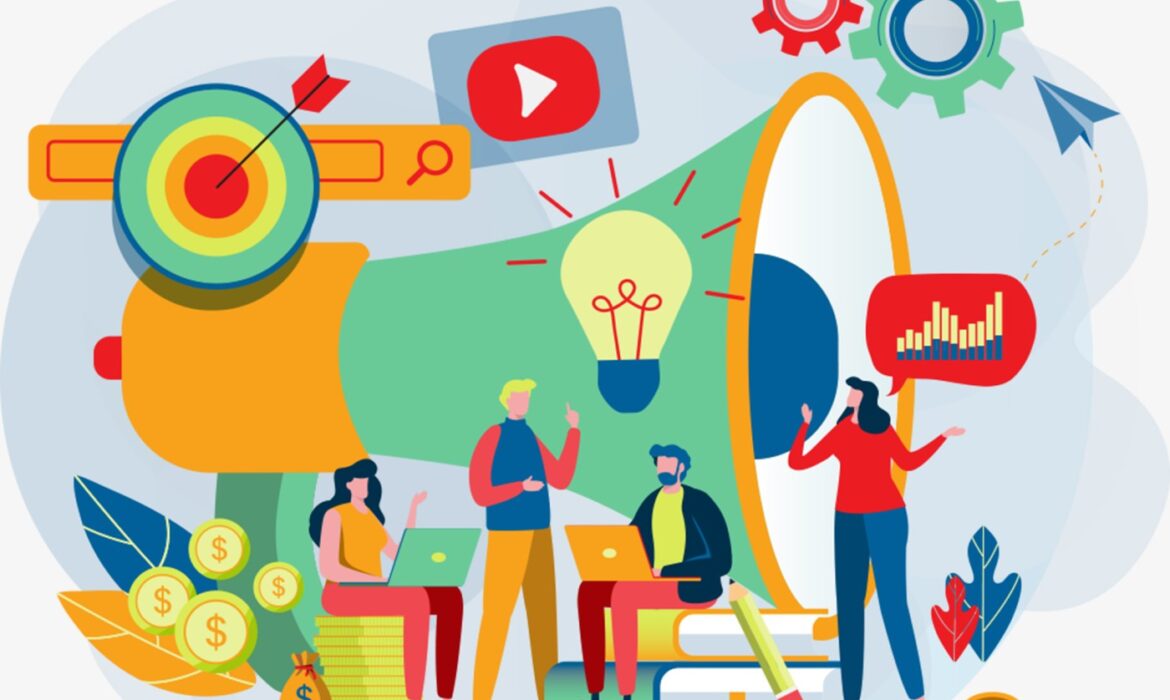 Today, most people use the web while looking for Packers And Movers Service near them. They usually contact the Packers And Movers Companies shown in the first few result of the search result. If your Packers And Movers Website is not showing at the top rank of the search results then you would be losing out on many opportunities for sales and lead generation for your business. This is where SEO for moving companies can help you out.
Customers generally prefer local Packers And Movers Companies that can serve their packers and movers service to them. SEO for Packers and Movers can help you immensely to target specific keywords that are being used extensively by your desirable targets customers while searching for packers and movers near them.
Competitor's Research For Packers Movers SEO:
One of the most important task for beginning SEO for moving companies is to look out what your competitors attaining the 1st rank is doing on their website. There are many things that your competitors are doing that makes them come on the top position of search results. A professional Digital Marketing Company always look at the Backlinks, Google My Business Listing, Domain Authoirty, etc for getting an idea of what they will be facing for taking you at higher ranking.
An in-depth SEO for packers and movers always start with solid and on point competitor research of the top ranking websites. This research would help you in getting insights into the SEO models which your competitors are using for maintaining their rank on the search engine.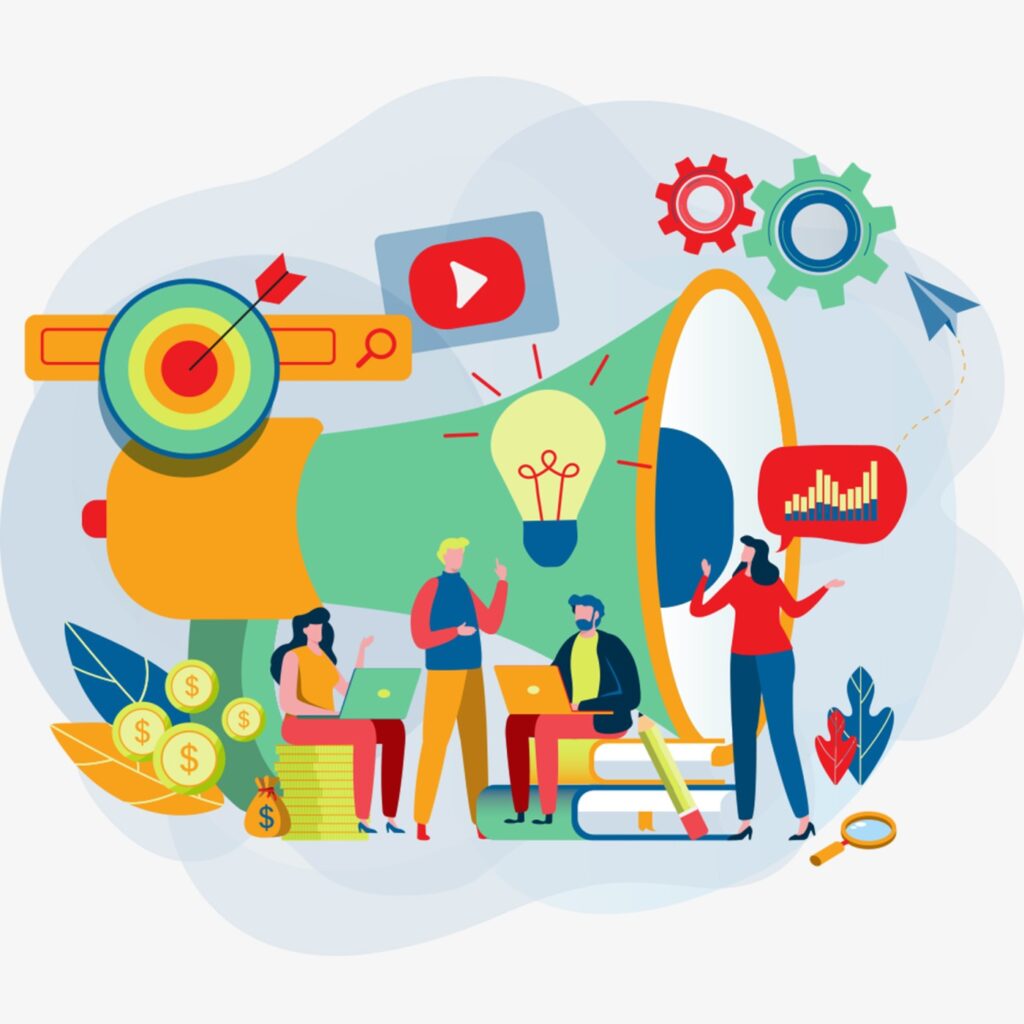 Keyword Research Role In SEO For Moving Companies
Keyword Research and the use of the appropriate keyword can help your business blow up in sales. Keywords are a very important aspect of any company's website. Research the suitable keywords that are related to your business. There are several online tools
available that can help you in keyword research. Insert the main keyword of your page in the Title and Headings used for the site. Use the target keyword at least one time throughout the page. The selection of keywords is very important is a very important
step in setting up a business online
The design that you use for your website should be attractive and can reflect your brand. The theme that you decide to use for your website should be consistent and should be a mobile friendly website. Upload content full of Quality and Value with proper SEO optimization for your websites' visitors. You can share valuable information and ideas with your customers and engage with them with the help of your site. Post regularly on your site.
The user interface should be such that can help user to navigate through the site easily. Improve and enhance the images used to make sure that the loading time for your website is lesser than that of your competitors. Get your websire designed by professionals with Rankofy's Web Development team.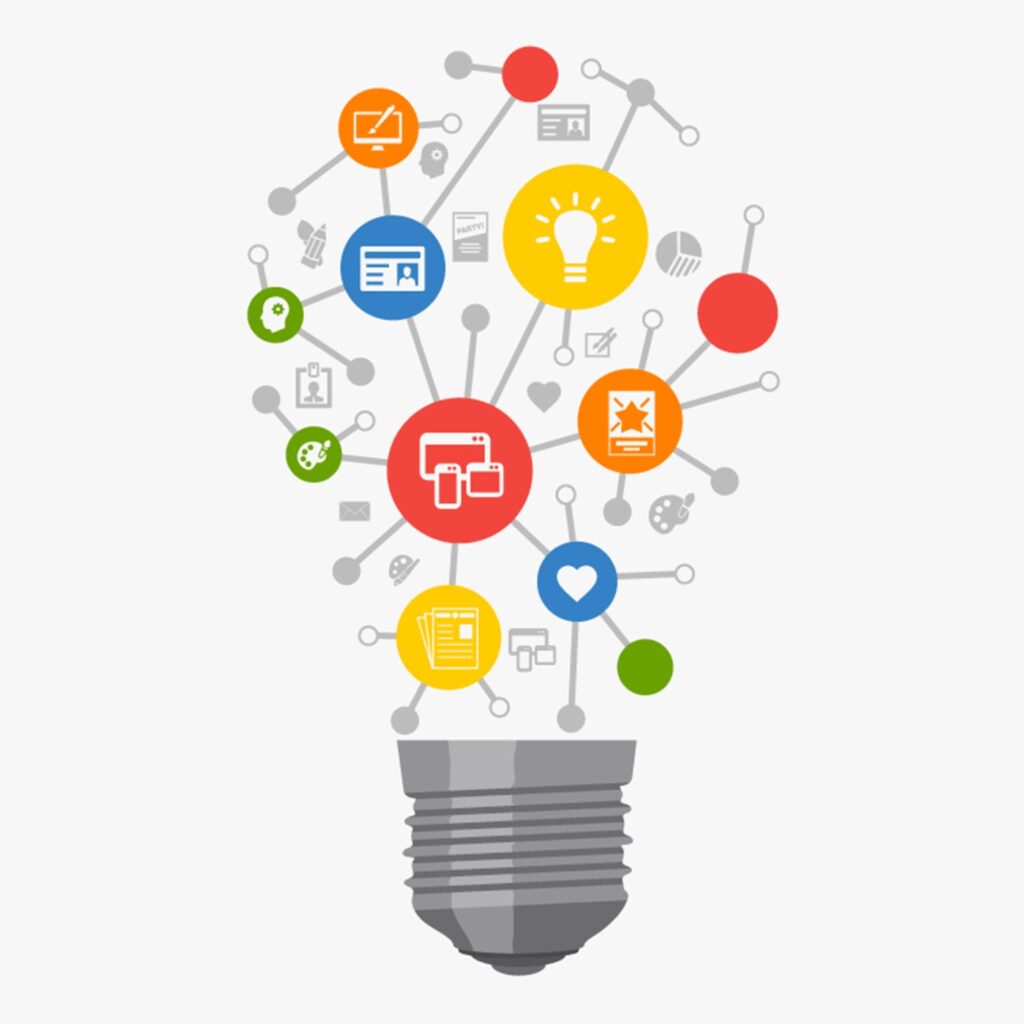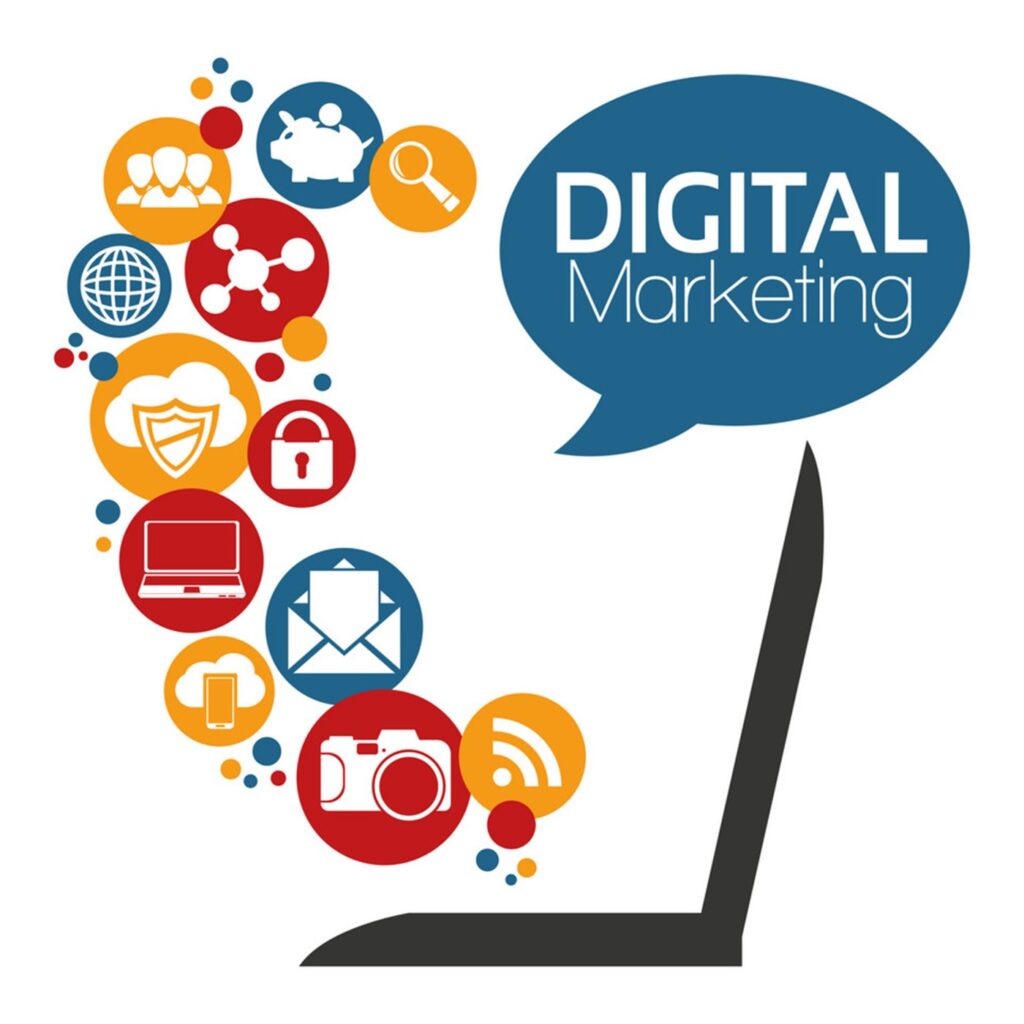 Page Titles And Meta Descriptions
The potential customers that visit your website interact first with the page title. Meta Descriptions are extremely important in increasing the reach of your website. Moving Companies SEO services can help a lot in this regard.
Page Title and the Meta description are some of the most conclusive factors for packers and movers SEO. The searchers for Moving Companies on the internet see the title and meta-description of your page on result pages. The page title helps them in determining whether they will click on your web page or not.
Ways to use page titles effectively
Add the main keyword to your page's title.

The number of characters used should be up to a maximum of 55 on the site.

The Search Engine would reduce the characters used in your Page Title if they exceed 55.

Including the brand name of your moving company business in the title of your page would reduce the click-through rates as it would result in the reduction of the description. Although, you can use 80 characters for the mobile version of

your website.
Meta descriptions can be considered as a summary of the content of your web page. In general, it is shown as a portion of outcomes in the result section of web searches. It helps customers determine whether or not they should click on your site. It is your brand's first impression, and you do not want to mess it up. This is one of the most important factors that can help your company have a potential customer to select your moving companies over the other search results. Also, Google uses the meta description use in your web page in determining the relevance of the site in search engine results.
Ways to use page Meta descriptions for better SEO:
The meta description you use on your pages has to be extremely relevant to the searcher that searches for businesses or a particular service. You are required to summarize everything with the proper keyword optimization that your company can offer for ranking higher in search result.

Listed down below are some ways which can use:
For the mobile version of your web page, Try to make even shorter descriptions with an upper limit of 120 characters. You can even add images if you want to in the description.

Divide the description into numerous sentences of short length.

Summarize the topic of your web page.

Each page on your should have a meta description that is distinctive from the other ones.

Include the main keyword of your web page in the description. Google automatically adds a meta description for web pages if not inserted by the page's owner and that is why you should focus on creating meta descriptions that can stand out.
Moving Company SEO can help your Packers And Movers business increase sales and customers. SEO optimization for moving companies has proved to be extremely beneficial for a lot of businesses.