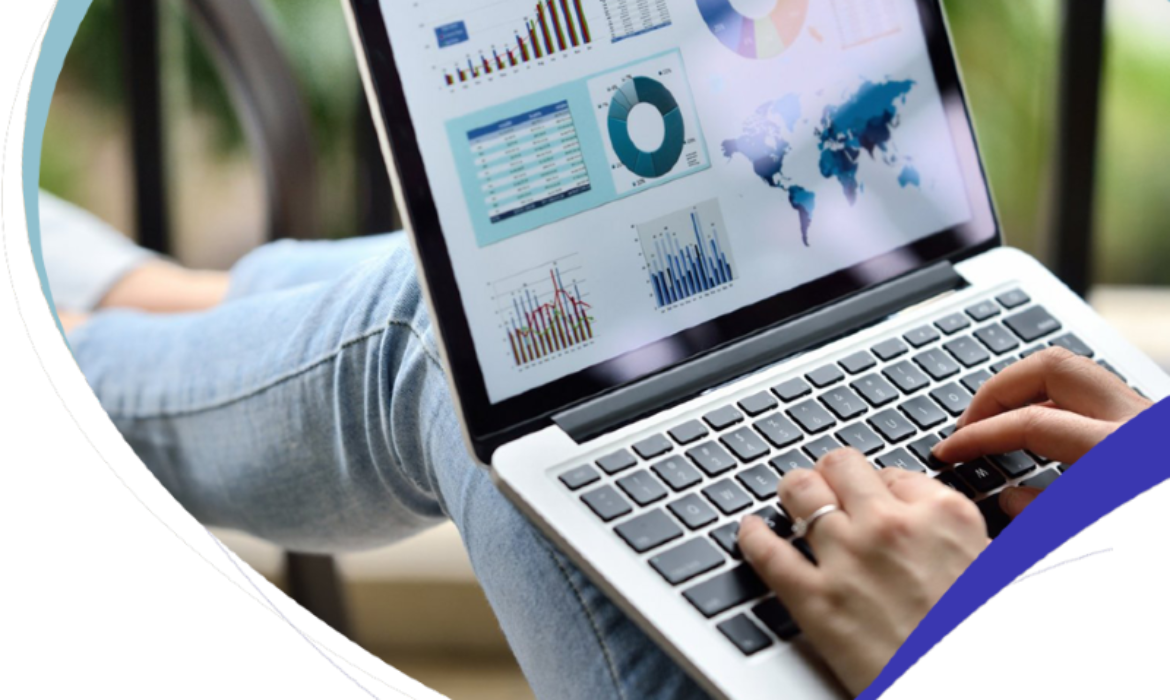 In today's education world, quality with quantity is the topmost thing everybody expects from a school. Today we Rankofy will be sharing our top Digital/Online marketing tips for schools to increasing the number of student enrollments. Most of the schools try old methods of marketing like newspapers, mails, and billboards. With increased digitalization, there are several online marketing ideas for schools that they can use for increasing their student enrollments.
Internet marketing for school campaigns can help in increasing enrollments of students in your School very effectively. Digital Marketing and Social Media campaigns would help in increasing the reach and visibility of your school to a greater audience.
Let us now look at the Top 7 Hacks which you should use for Online Marketing Of School.
1. Improve Your School's Website Experience:
Your website is the first but the most important tool for starting your Digital Marketing for school campaign. The look and features of your website can make a lot of difference in the user experience of your website. The opportunity to have a good experience with your potential customers can help in creating a positive impression on the students.
Your website should must include the following features:
The website of your School should be responsive. If parents or students visit your school's website on their mobile phone and have a hard time browsing and navigate through it, they are most likely to not spend more time on it and eventually leave unsatisfied.
The website of your should be fast. If you want to increase potential and existing enrollments for your school, then your school's web page should have the ability to load fast. Slow websites can be very annoying for some people browsing through the website of your school.
Ensure that your website is easily navigable and the users can go to their objective web page with the least amount of time and clicks possible.
Your website should look professional look. Parents of children looking for enrollments want to find the most professional and interactive website to judge the school in online mode.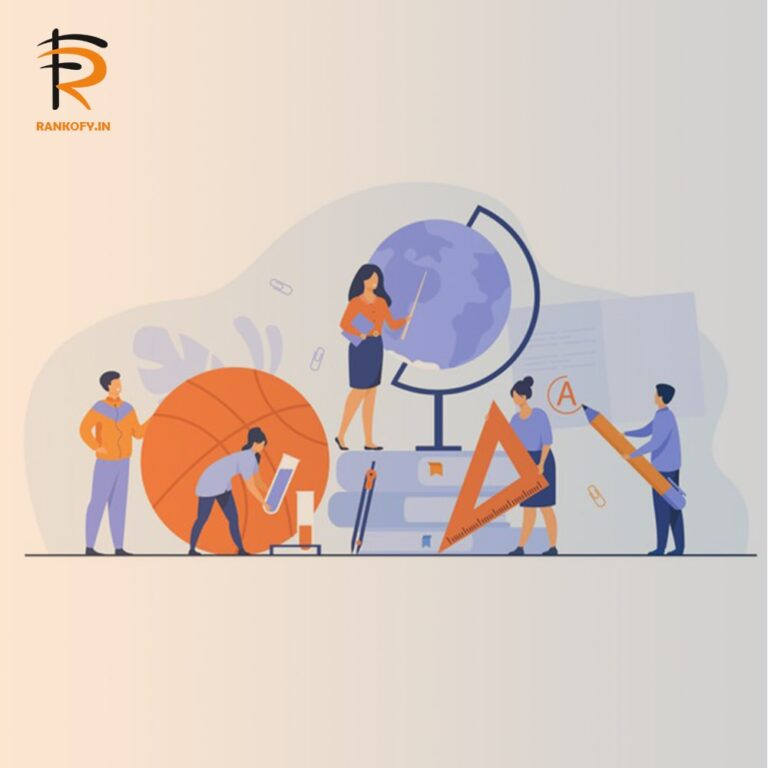 2. Improve Search Visibility Organically With SEO:
Most parents research various schools via the web before making the final decision for the enrollment process. Having a better search engine ranking against your competitors can help you a lot in attracting and engaging more parents for your school.
With the help of a quality SEO optimization service, your school's website can rank up in search engine results. Maintaining your school's website on the first page is the best online marketing tip for schools.
3. Get More Traffic With PPC Ads:
SEO is a great tool but this online marketing tip for schools take a moderate amount of time. You can always use PPC Ads for generating quick and heavy traffic. You can advertise to the parents of the potential students with the help of various PPC Ads like Google Adwords, Facebook Ads, etc.
You should also plan a structured online advertising campaign for the growth of your school with Google, Bing, Youtube, or Facebook Ads. Determine your goals and objectives and identify the way you should interact with Parents is the best possible way to increase enrollments. Here are few tips that can help you with the use of Google Adwords:
Create an ad copy that has SEO-optimized keywords and is attractive enough for parents to click on your ad.
Create a landing page that makes parents feels like they are speaking directly with you via your PPC Ads.
Understand and determine the expectations of the parent who clicked on your advertisement from the page and deliver it to them. Ensure that it is clear what you want the parent to do on the web page.
Monitor the performance of your advertising campaigns.
4. Community Building Online Marketing Tips For School Via Social Medias:
Facebook and Instagram can prove to be great for your businesses and brands building. It can largely help to create an online community and generate engagement with potential customers.
Schools using social media to provide information to parents, families, and students is one of the most used online marketing tips for schools. You can upload videos, post events, run polls, ask questions and generally improve communications for an increase in enrollments.
The main goal is to create a community where people can interact with each other for the benefit of your school. You can also use advertisements for the growth of the community on social media platforms like Facebook, Instagram, Clubhouse, etc. Your strategy should depend on your objectives.

Identify the potential customers in your audience. You can increase this audience with advertising campaigns and consistent posting of content relatable to your school. Do you know that Facebook has some more advanced advertising products including remarketing and custom audiences? Through remarketing advertisements, you can advertise to parents who have visited your website. Custom Audiences allows you to promote your product or services to your email list.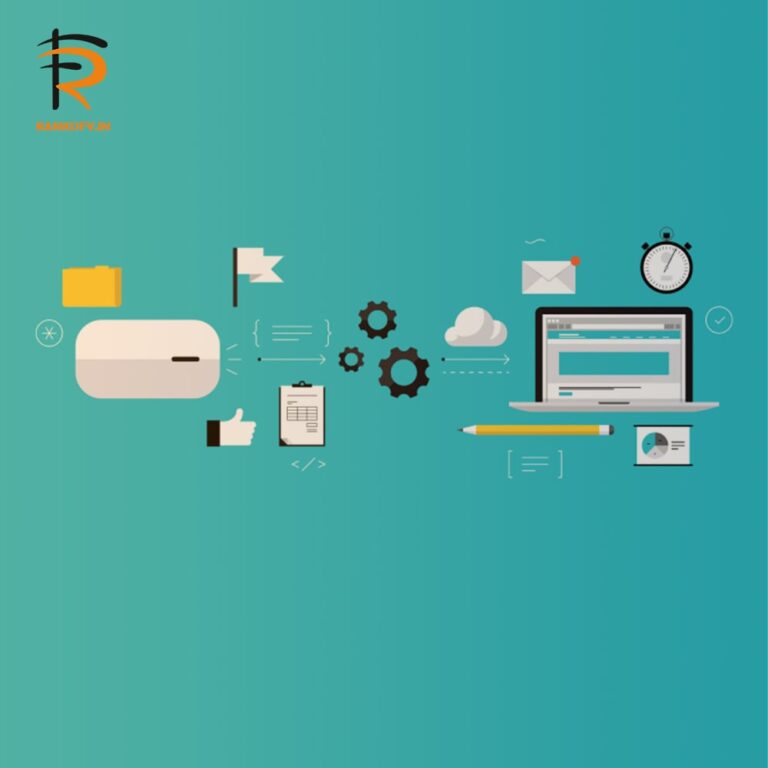 5. Engage With Students And Alumni Of Your School On LinkedIn:
Linkedin is a social media platform used as a medium of communication for professionals. The use of Linkedin for your School will be great for your search engine performance. People consider school-mates as great individuals to connect thus bringing your school more benefits to increase enrollments. The use of Linkedin digital marketing tips for schools is a must and very little time-consuming.
You can create a LinkedIn group and encourage ex-students to join that group to create a larger network for building your school's image in public. When several Ex-students of your school professionally join the group, then it would help in strengthening the image and brand name of your school.
6. Send E-mail Newsletters Regularly:
The use of Email Newsletters Marketing is low-cost, promotional, and a very effective online marketing tips for schools that can be used for the expansion of your business. A basic approach for this would be to send a weekly or monthly marketing email newsletter to the parents of your existing school students. This can prove to be extremely beneficial for the growth in the number of enrollments of your school as the parents would get regularly updated about the events at the school.
7. Publish Videos Online For School Marketing:
Publishing online videos is one of the most powerful communication and online marketing tips for schools tools available for the growth of businesses online.
While several costs are involved in the creation of a professional video, you can disperse it to a large audience without any ongoing expenses. You can upload your video to YouTube and start a youtube channel of your School marketing. You can also upload these videos to your Facebook, Instagram, and LinkedIn pages.
Online Marketing for School is not an easy job but it can become easy if you choose a Digital Marketing Company specialized in Education Sector.
Rankofy is a specialized Digital and Online Marketing Company for Schools and Education Institute. We provide every Digital Marketinf Service at premium quality and best price. Contact us now and get a FREE CONSULTATION ON DIGITAL MARKETING FOR YOUR SCHOOL.