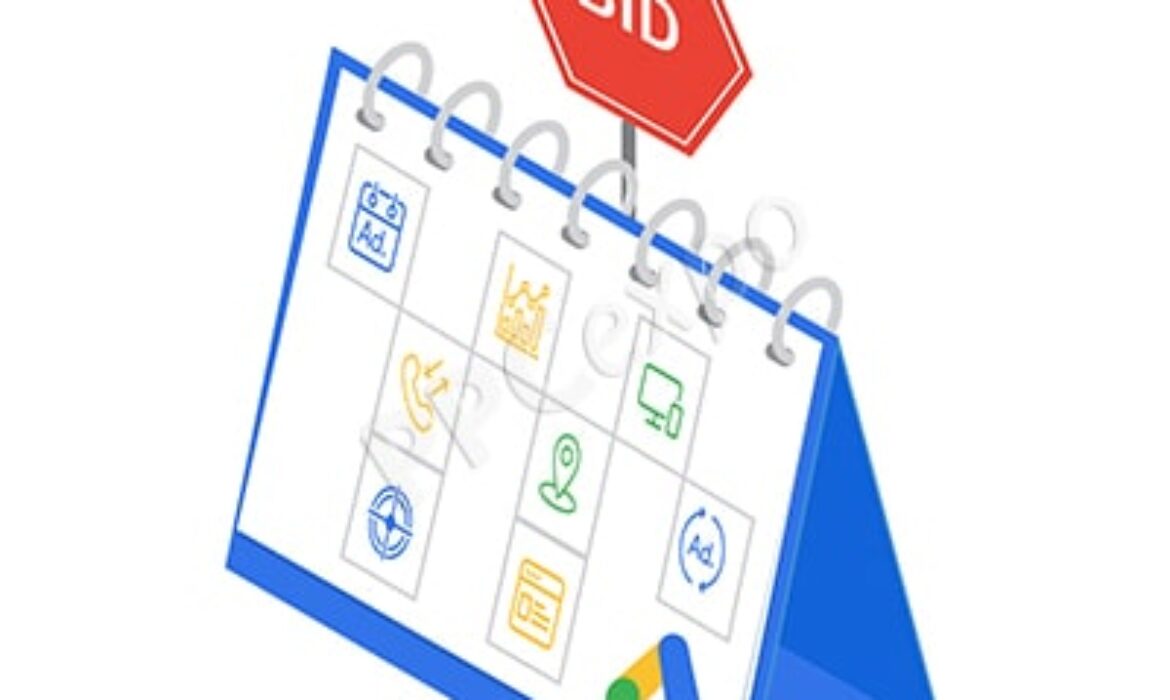 When it comes to optimizing a PPC campaign, there's a lot to think about. Managing pay per click advertisements in Chandigarh may be exhausting for marketers. It's based on data, and data comes in rapidly once a new campaign is launched. However, having too much data might lead to another problem: not knowing what to look at to make judgments – or at least what to look at initially.
Before you begin optimizing your campaigns, you should have a firm grasp of what your primary aim from paid digital advertising is. Otherwise, you'll be striving to optimize everything, which might backfire and destroy all of your hard work!
Let's take a look at 10 techniques to make a paid search campaign more effective.
1. Channel & Campaign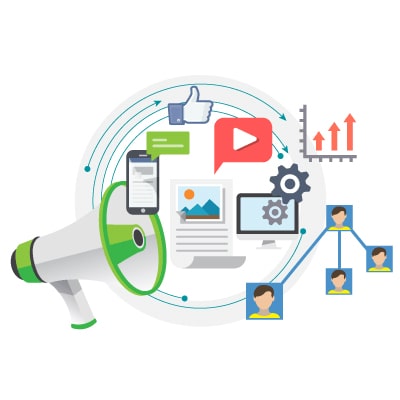 It's important to determine which channel is doing best for your core KPI (key performance indicator), as well as what could be playing a supporting role, whether you're advertising across numerous channels or campaigns.
For example, paid search will always display a greater conversion rate than YouTube, but it doesn't rule out the possibility that YouTube played a part in the transaction that paid search is receiving credit for. Take the time to figure out which channels and campaigns are the most effective, and then budget appropriately for your PPC campaign.
2. Budget & Impression Share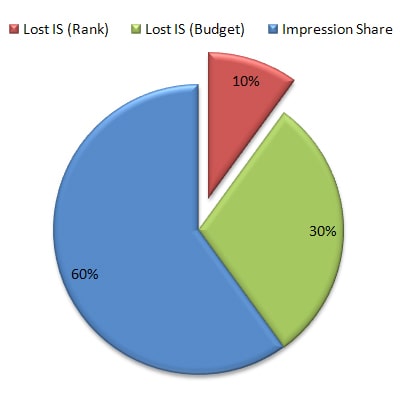 Your budget and search impression share are two more factors to consider. This is especially important when bidding on your own branded phrases.
Examine your impression share for regions where your brand's keywords are being searched for frequently, as well as any phrases that consistently generate leads for you. Reexamine how you have your money allocated if you are getting behind on sharing because of a constrained budget.
3. Location Bid Adjustments
Location performance is very important — and sometimes underestimated. Some sites just do not function as well as others. You can make your campaigns more efficient by analyzing and making improvements to your top aim on a regular basis. If you're doing a national campaign, keep an eye on how much funding the major cities consume against how effectively they convert. Campaign > Locations > User location report or Geographic report gives you access to reports that reflect your performance.
4. Search Query Analysis & Negative Keywords
Looking at what customers are looking for to be matched with your keywords not only provides light on how paid search match type logic works, but it also helps you identify questions or portions of searches you don't want to appear for (as they are less relevant or not relevant at all).
This is where negative keywords come into play, and they're essential for avoiding squandered funds.
5. Keyword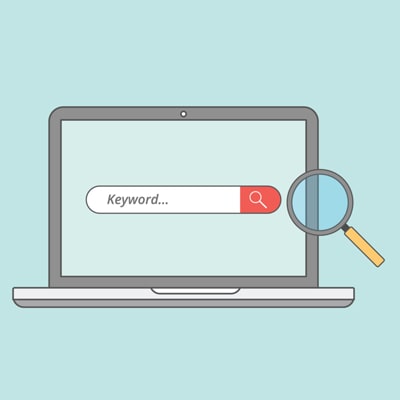 Although keyword bid modifications have previously been stated, another component of keyword performance to consider is performance versus the target.
Are there any keywords that simply aren't performing despite evaluating search queries, adjusting bids, testing landing pages, and experimenting with various match types?
If this is the case, these keywords should probably be eliminated from your campaign.
6. Landing Pages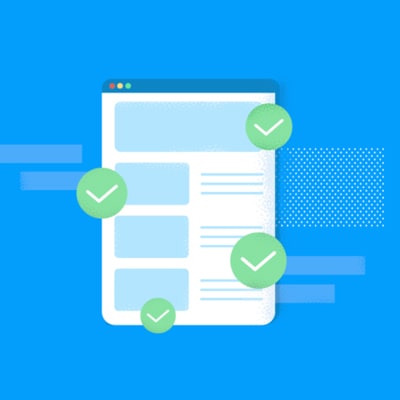 Because landing pages aren't part of the Ads account directly, they're typically disregarded when it comes to performance. However, they're critical for success.
Why do these go unnoticed?
For one thing, landing pages are more difficult to change than other aspects.
Brands are sometimes hesitant or unable to spend on landing pages, however landing pages are the most effective at converting users. Users are attracted to your website by keywords and advertisements. Landing pages are the final step in the sales process.
7. Ad Copy
Another part of the pay per click advertisements that should be evaluated and optimized is ad copy.
Which advertisements have the most click-throughs?
Which has the cheapest conversion rate?
To make testing easier, Google has built new ad kinds like RSAs and capabilities like Experiment, so take advantage of them!
8. Device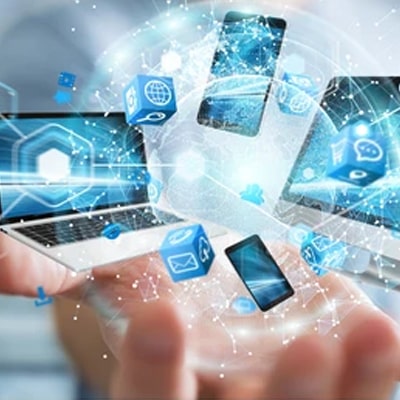 The performance of the device is another thing to consider.
Is it possible that your sites and landing pages are also mobile-friendly?
What is the performance of your campaigns on mobile, PC, and tablet?
Is there a device that has to be tweaked or perhaps removed from a campaign?
These are all some questions that you should answer before proceeding with a PPC Campaign in Chandigarh.
9. Audiences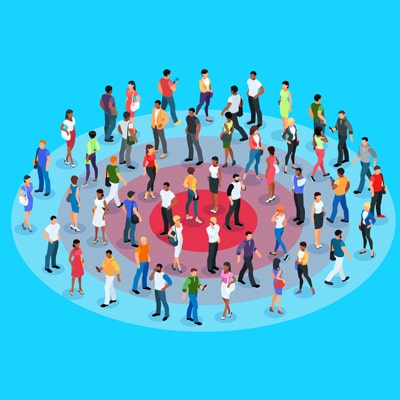 Examine how your remarketing lists are doing in search and make any necessary changes. Or, if you're advertising based on demographics, how does one demographic (e.g., age range) compare to others?
At the Observation level, you may add as many audiences as you want and see how they compare to your baseline users. Then, based on relative performance, alter the bids for your PPC campaigns.
10. Experiment with new ideas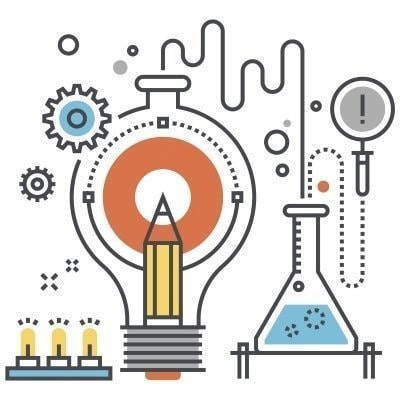 The Experiments feature of Google Ads is a frequently ignored but valuable tool. Experiments can assist you if you want to make some improvements but are concerned that they will have a negative impact on your findings.
You may use this tool to duplicate a configuration, alter the parts you wish to test, and then run it alongside the original. You can tell Google what proportion of advertised paid searches to send it, giving you control over how much traffic the test affects.
Related Posts