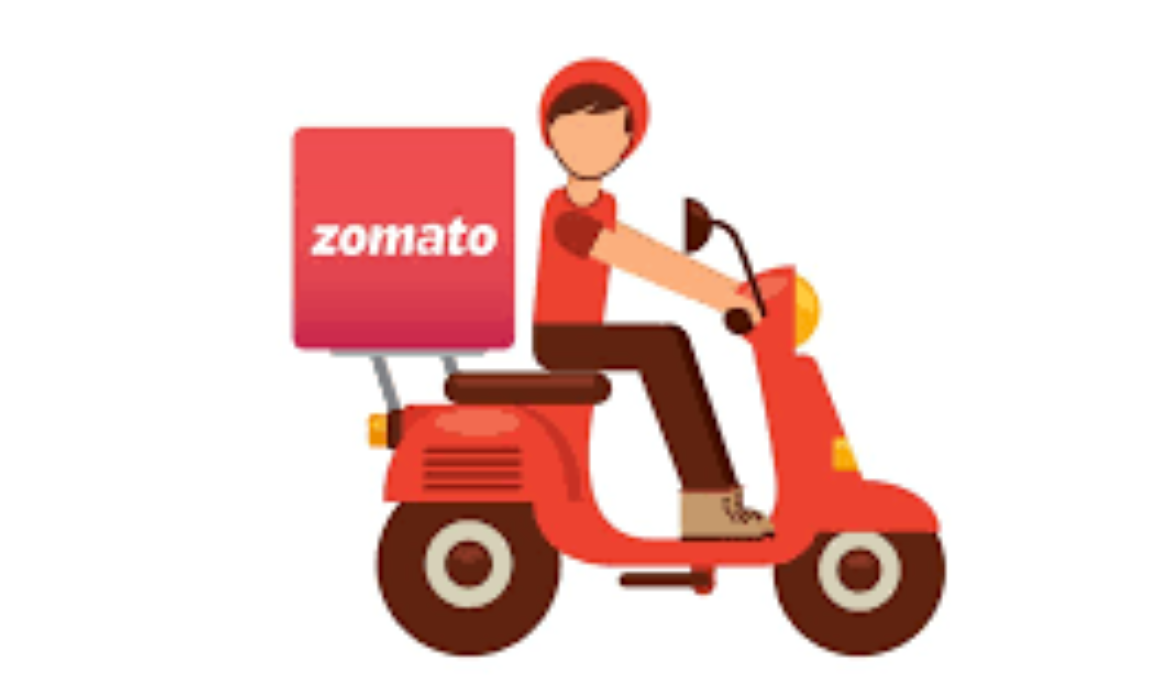 Zomato has grown from a small food review website targeted just at foodies to an international behemoth that serves over 65 million people each month. Zomato is in the entertainment as well as the food market.
Zomato was introduced among the masses as a little home project in 2008, when two techies, Deepinder Goyal and Pankaj Chaddah, were upset because of the difficulty they faced in finding restaurant menus on the internet and decided to take matters into their own hands. Originally known as FoodieBay, this firm grew, becoming Delhi's largest online restaurant directory by the end of 2008.
Zomato is presently one of the two leading food delivery systems in India, backed by Sequoia Capital, Ant Financial (Alibaba), and Neeraj Arora. Without a strong marketing plan, none of this success would have been possible, and Zomato has spent a lot of money on it.
We have mentioned the basic approach followed by Zomato for Digital Marketing.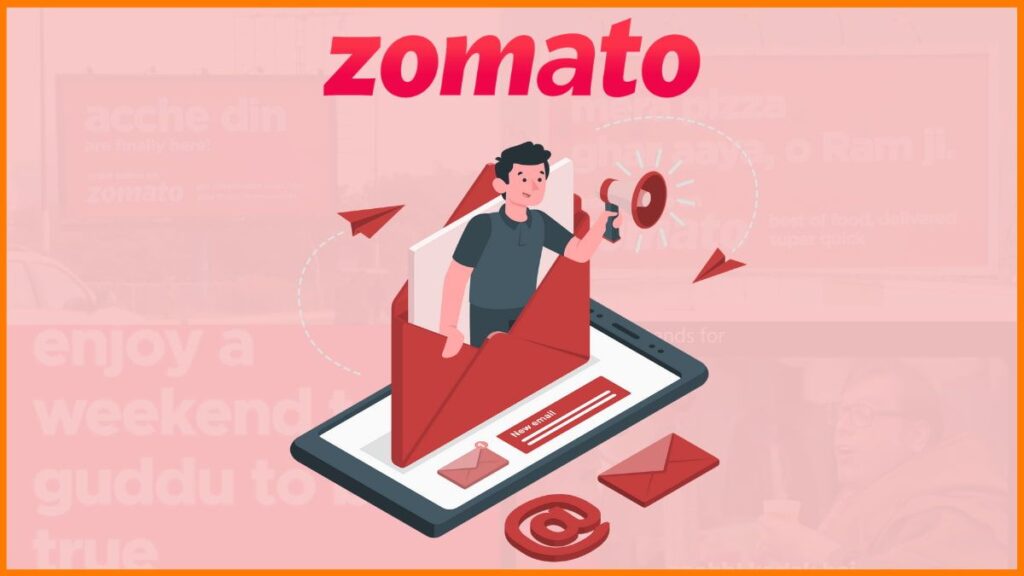 Innovation and adaptability are at the heart of the digital marketing strategy of Zomato. Zomato's key secret is that it can stay up with the ever-changing food delivery scene in a country where everyone loves food.
Zomato focuses a lot on developing the right marketing plan with experts and selecting audience which they will target. They also have specialized plans laid down for audiences of each age, under which they have to perform through various Digital marketing techniques.
People between the ages of 18 and 35 who have access to smartphones and are familiar with using applications are Zomato's target demographic. It caters to two types of clients: People who wish to order food to be delivered to their homes fall into the first category, while those who prefer to dine out into the second. On many occasions, these groupings cross over. It provides food delivery for individuals who require it, as well as rewards for diners through its Zomato Gold programme.
Zomato's target demographic/audience includes working professionals who require food in their offices, students who need food in their hostels, those who don't have time or space to cook for themselves, and people who prefer to eat out on occasion or prefer delivery several times a month.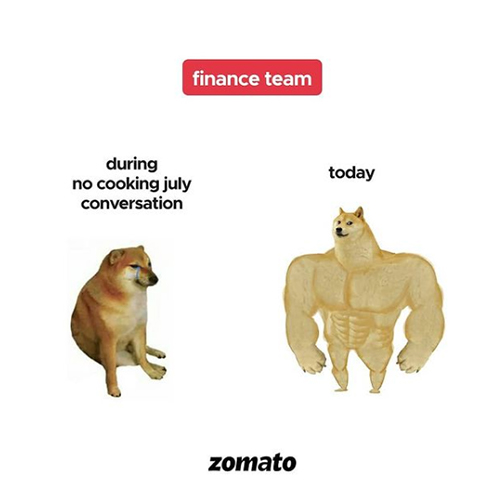 Search Engine Optimization
Zomato's paid searches account for only 0.56 per cent of the total searches, whilst organic searches account for 99.4 per cent which is a pretty big deal. This accounts for 66.41 per cent of the app visits generated by SEO efforts. They employee the best SEO hacks for growth.
According to industry reports, Zomato aims for over 900,000 high-ranking keywords that correspond to the user's thought process.
Furthermore, the company took a very competitive approach of allowing restaurants to build their web pages on the company app and website interface, promoting their menu, reviews, and themes. Furthermore, its URL linking with keywords and obtaining real backlinks from sites add to their benefit.
Getting people to follow you on social media is pure art and communication. Youtube accounts for 34.41 per cent of the traffic generated by social media marketing, while Facebook accounts for 31.82 per cent. The rest comes via Instagram and WhatsApp on the web.
Social Media Marekting done with experts is a gem in today's world. A glance at the number of followers on Twitter, Instagram, and Facebook can even put multinational brands to shame. On Twitter alone, there are 1.4 million users, with 1.8 million on Facebook and 514k on Instagram who follows Zomato. This achievement is the result of a comprehensive marketing strategy that targets people between the ages of 18 and 35.
The best aspect of Zomato's social media strategy like hashtag strategy has been mixed languages, viral memes, simple creatives, and funny wording.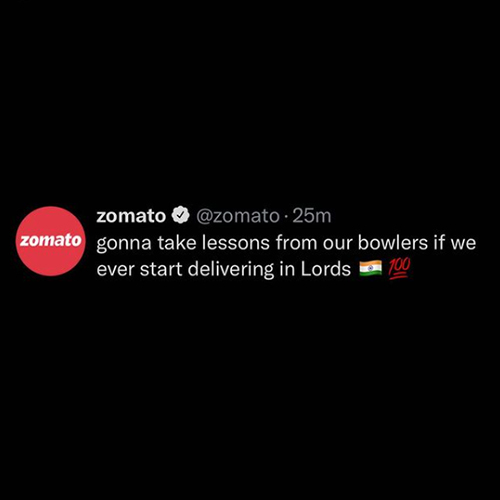 Zomato is one of the few such companies whose Emails customers usually do not unsubscribe to. Zomato has established a creative and unique Email strategy that not only attracts a lot of potential customers but also amuse them.
The use of catchy phrases, food quotes, unusual graphic designs, and compelling subject lines are some of the creative approaches that are included in the Email marketing strategy of the firm. Zomato does a phenomenal job in the execution of its Email Marketing campaigns.
The visual advertising on Zomato is a work of art. When it comes to Zomato, the visual creatives are one of the most powerful, from their social media handles to video advertising and billboards. This makes the firm stand out among others.
The power of attracting potential customers with the help of visual graphics is also a very important feature that is used in the marketing strategy of Zomato. The use of sarcasm along with trendy topics in the visual advertisements also make the marketing strategy unique.
Zomato Gold Marketing Strategy
Zomato Gold, a premium service that provides consumers with attractive discounts at participating restaurants in exchange for a monthly subscription, and HyperPure, a food procurement service focused on clean food, have both been added by the team of Zomato as membership benefits to attract more customers.
Zomato didn't hold back when it came to expanding internationally; it began doing so soon after its introduction. Zomato had opened locations in the United Kingdom, Dubai, the Philippines, Qatar, and many other countries by 2012. They used a two-pronged strategy, launching their product and acquiring competitors such as Urbanspoon (USA), Gastronauci, and Uber Eats, the most recent in a long line of competitors on Indian soil. They have built a good record in their overseas presence as well (Source).
Zomato has one of the most successful digital marketing plan in India. One aspect of Zomato's marketing strategy sticks out among all of this. The colours and, more often than not, the straightforward and frequently hilarious messaging surely does make the digital marketing strategy of Zomato unique.
The marketing strategy surely has helped significantly in the growth of the firm. A similar approach for digital marketing can help other firms generate massive revenue and sales just like Zomato.
Though you may not have Zomato's big means to bring their marketing plans to life, you can always apply some fast wins to strengthen your marketing strategy with Rankofy. We are a fast growing name among startups for starting their growth engine.