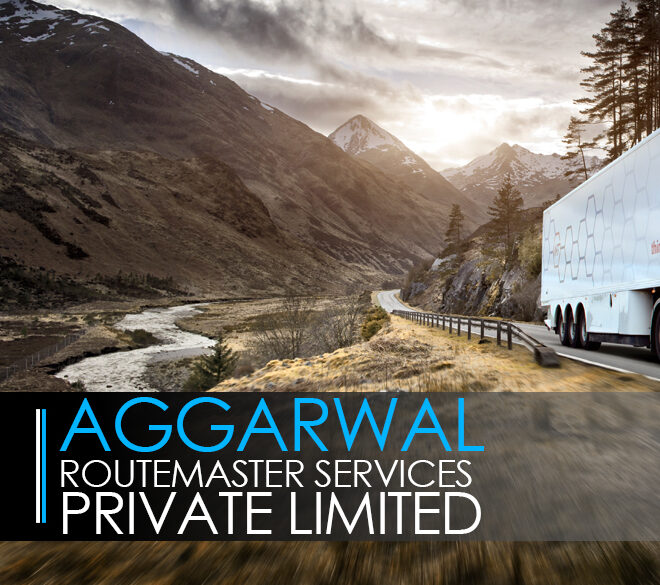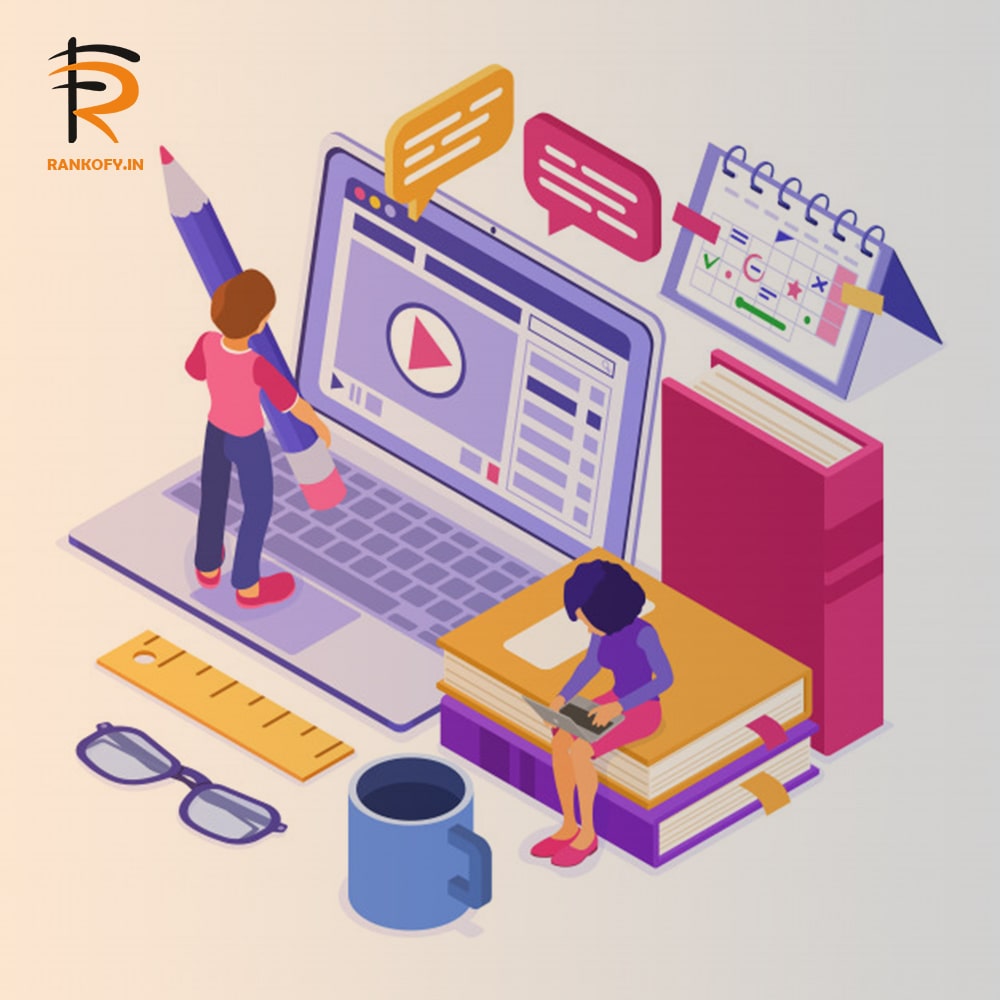 Aggarwal Routemaster Service Pvt. Ltd. is one of the most popular Transportation Company situated in Mumbai which offers hassle-free and secure Transportation Services. They provide logistic solutions to several needs of their customers.
Project Name
Website Development
Client
Aggarwal RouteMaster Service Pvt Ltd
Our Role
Website Development Service
Open the door of growth and discovery with our special Website Development services.
Enjoy a smooth ride of business growth with smooth Website Development services.
Discovered And Attract Customers with the best convertion rate With Our Website Service.
Choosing From The Best For You
Quality And Smoothness Is Our Next Name.
Rankofy- A Trustworthy Name in the Industry For Our Client.
Being a Packers and Movers company, Aggarwal Routemaster Service Private Limited was not able to fix how to get traffic for their websites to increase sales for their business. They wanted a good and very focused way to increase the customer base for their company and achieve good quality leads. We at Rankofy connected with them and started identifying and analysing their problems.
After our in-depth research, we came out with the option of Basic SEO optimized Website Development for their business. After getting a nod from our client, We started our work on SEO Optimization and Website Development for the business growth of our client.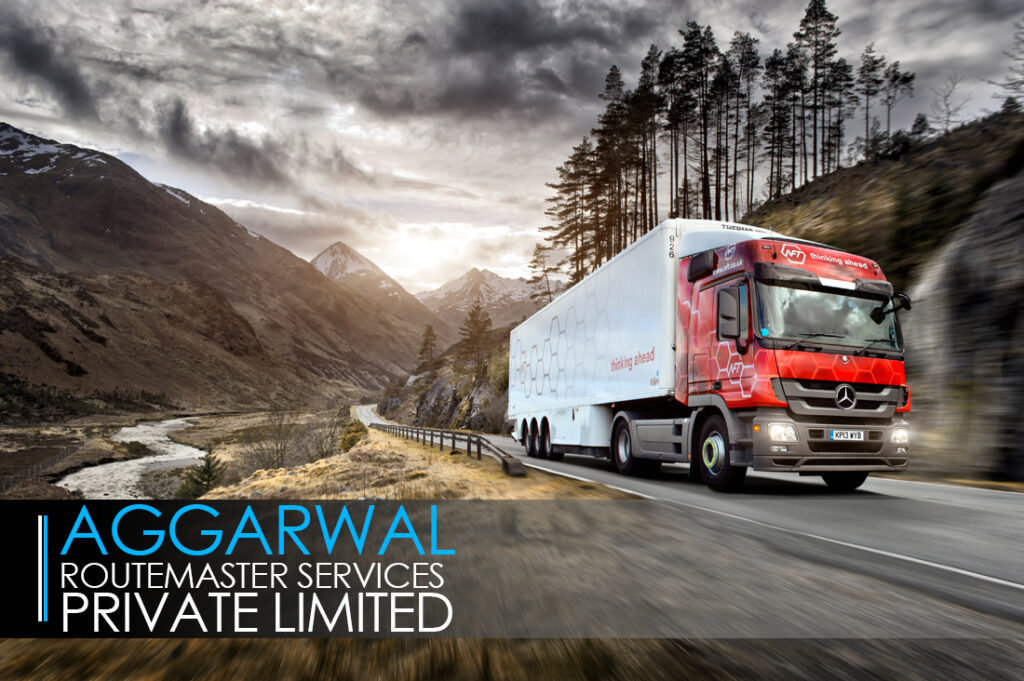 Our Client was not able to compete as the business of Transportation in Mumbai is highly competitive. This affected the business of our client. The Company also did not have a proper responsive and interactive website that could help in the generation of leads and sales.
Our team at Rankofy connected with them and identified and analysed their requirements to offer the best solutions for them. We suggested them for Rankofy's Website Development Services to achieve the digital goals they had for their business.
We observed that a Responsive and Engaging Website would be the best solution for the online presence of Aggarwal Routemaster Pvt. Ltd. Our preference for Website Development was because their business usually offers services to clients who require transportation facilities and are searching for such services via Google Search Engine results.
Our client was unable to generate leads. We started our work on the development of our Client's Website which in turn helped in the increase of Business for our Client.
Keyword Research:
We researched the long tail and short tail keywords to find the best high search volume keywords that would benefit our clients in generating quality leads and sales.
Client Analysis:
Our Team at Rankofy started a thorough and deep analysis of the business of our client to discover the possible errors and faults in their Website that lead to a low amount of leads.
Competitor Analysis:
Our Rankofy team then did a complete analysis of the competitors and observed areas on which we had to work on for improving the condition of our Client's Website.
Website Development
We researched and analysed the required changes to be made to the Websites of Our Client's Business. We observed that our client required a User-friendly and 100% Unique Website for Growth.
Optimization
We made the changes that were required to be done as per our analysis and report prepared for the client. We optimized and improved our Client's Website for better results.
With the increase of Digitalization, people always want to get services after searching for them via online portals. An Interactive and Fast Website is a great way to organically increase leads for your business. Our Website Development Service has helped Aggarwal Routemaster Service Pvt. Ltd. to generate leads and increase the Website Traffic for their business. We have observed a good rise in organic impressions and Website Visits for our client.
Website Development should be a must for all users who have a high margin service. If you also want to achieve such remarkable results for your Business, Contact Rankofy.