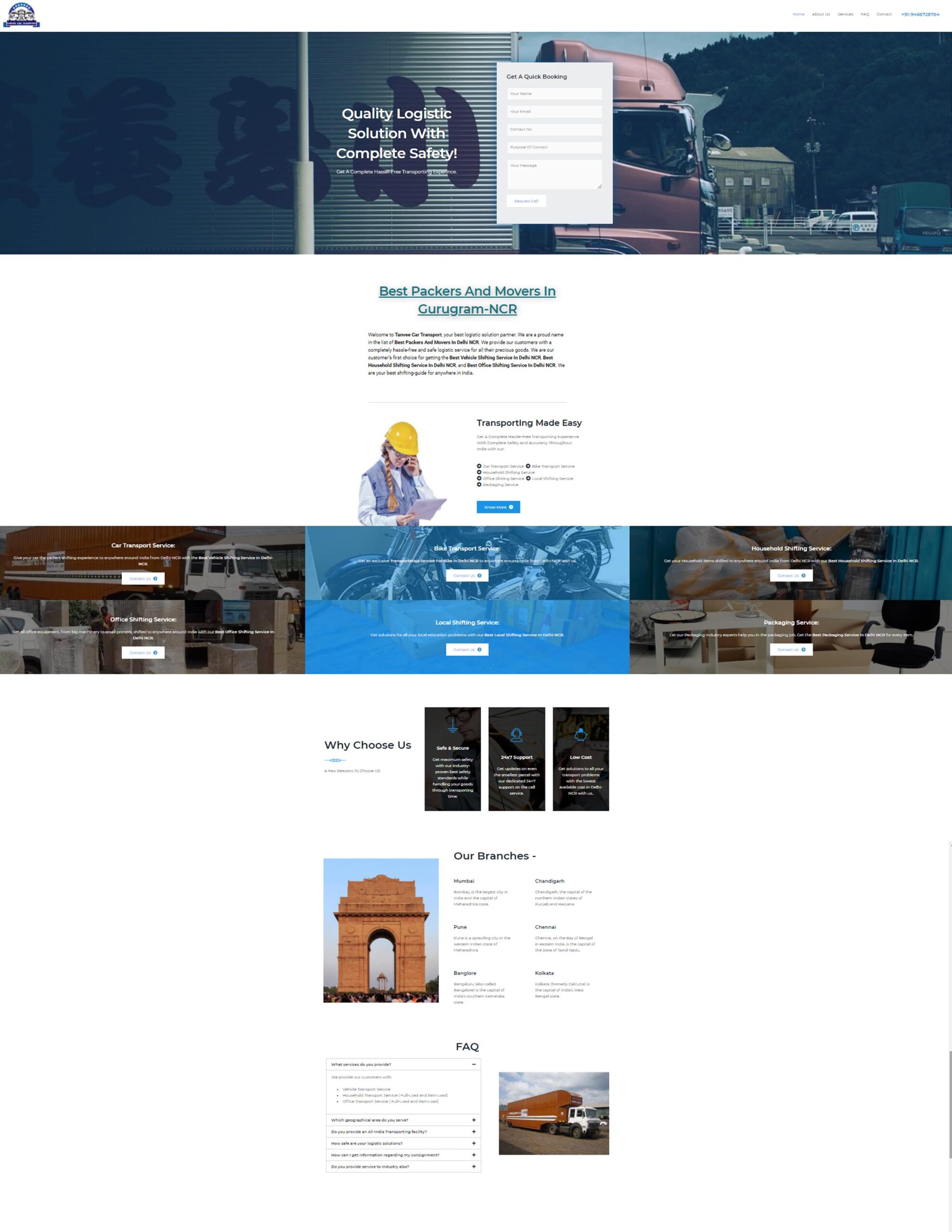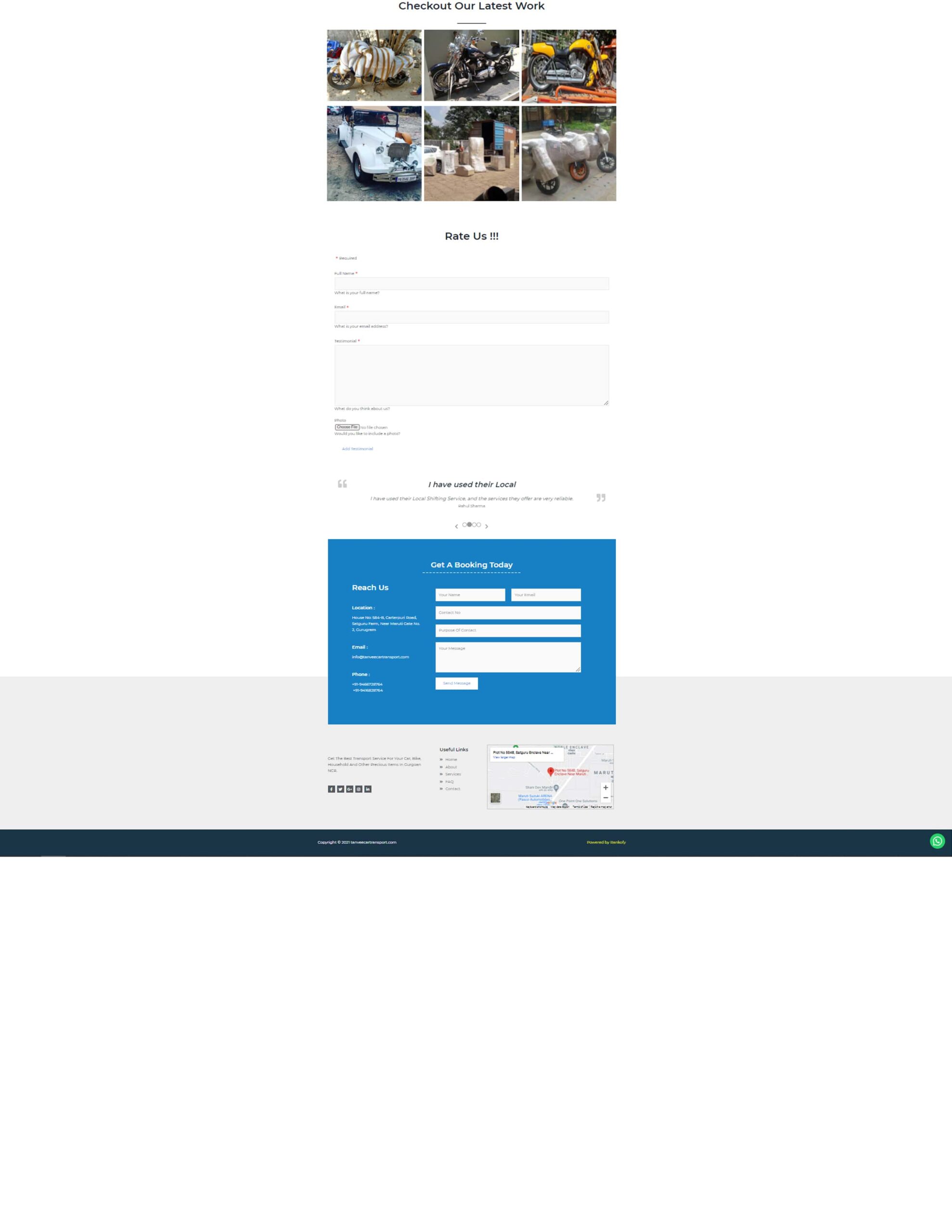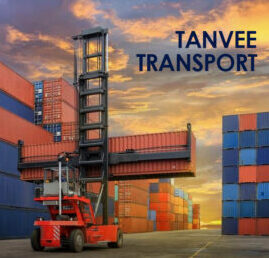 Project Name
Website Designing
Client
Tanvee Car Transport
Our Role
Website Development Service
Tanvee Car Transport is a well-renowned Packers and Movers Company of Gurgaon that offers hassle-free and safe Logistics Services. They provide services for Vehicle Relocation, Household Relocation, and Office Relocation in various regions of India.
Quick Response and Fast Loading Web Pages Suitable For Smooth Customer Experience While Booking.
Saw An Increased Interaction With Customers Due To High Loading Speed And SEO Friendly Website.
Discovering And Attracting Customers with the best convertion rate With Our Smooth Website.
Choosing From The Best For You
Quality And Smoothness Is Our Next Name.
Rankofy- A Trustworthy Name in the Industry For Our Client.
Being a Packers and Movers company, Tanvee Car Transport was not able to fix how to get traffic for their websites to increase sales for their business. They wanted a good and very focused way to increase the customer base for their company and achieve good quality leads. We at Rankofy connected with them and started identifying and analysing their problems.
After our in-depth research, we came out with the option of Website Development for their business. After getting a nod from our client, We started our work on SEO Optimized Website Development for the business growth of our client.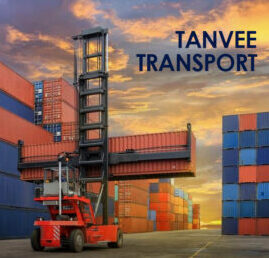 Competitor Analysis:
Team Rankofy then did a deep and complete analysis of the competitors and identified regions that required improvement and enhancement in the condition of our Client's Website.
Client Analysis:
Team Rankofy performed a thorough and deep analysis of our client's business to identify the possible errors and shortcomings in their Website.
Website Development:
We researched and analysed the changes that could make the Websites of Our Client's Business more quick, responsive and engaging for visitors. We observed that our client required a Fast, User-friendly and 100% Unique Website for Growth. Engagement with visitors with the help of forms was also required.
Optimization
We made the required changes to our client's Website as per our analysis and reports prepared for the client. We then optimized and improved our Client's Website for improved Business prospects.
People prefer to get services after searching for them via online portals with the increase in Digitalization. A User-Friendly, Responsive and Unique Website is a great method through which you can organically increase leads for your business. The Website Development Services offered by Rankofy helped Tanvee Car Transport to generate leads and increase the Website Traffic for their business. We have observed a good rise in organic impressions and Website Visits for the Website of our Client.
Do you want to stand out from your competitors as Tanvee Car Transport did? Contact us now to generate leads for your business with the Services that Rankofy offer.