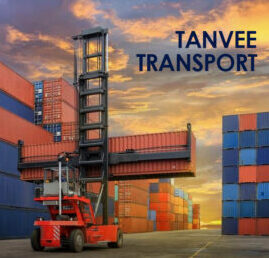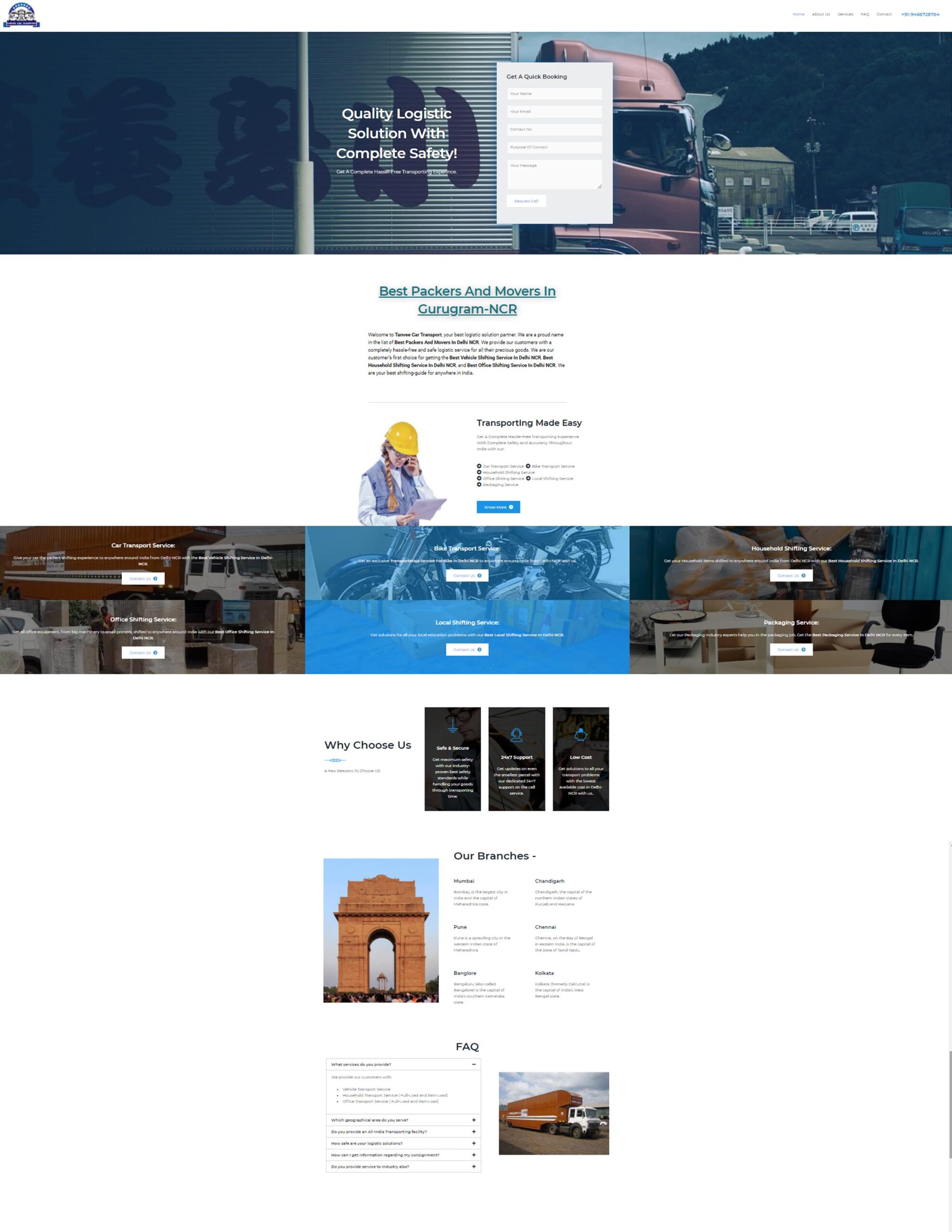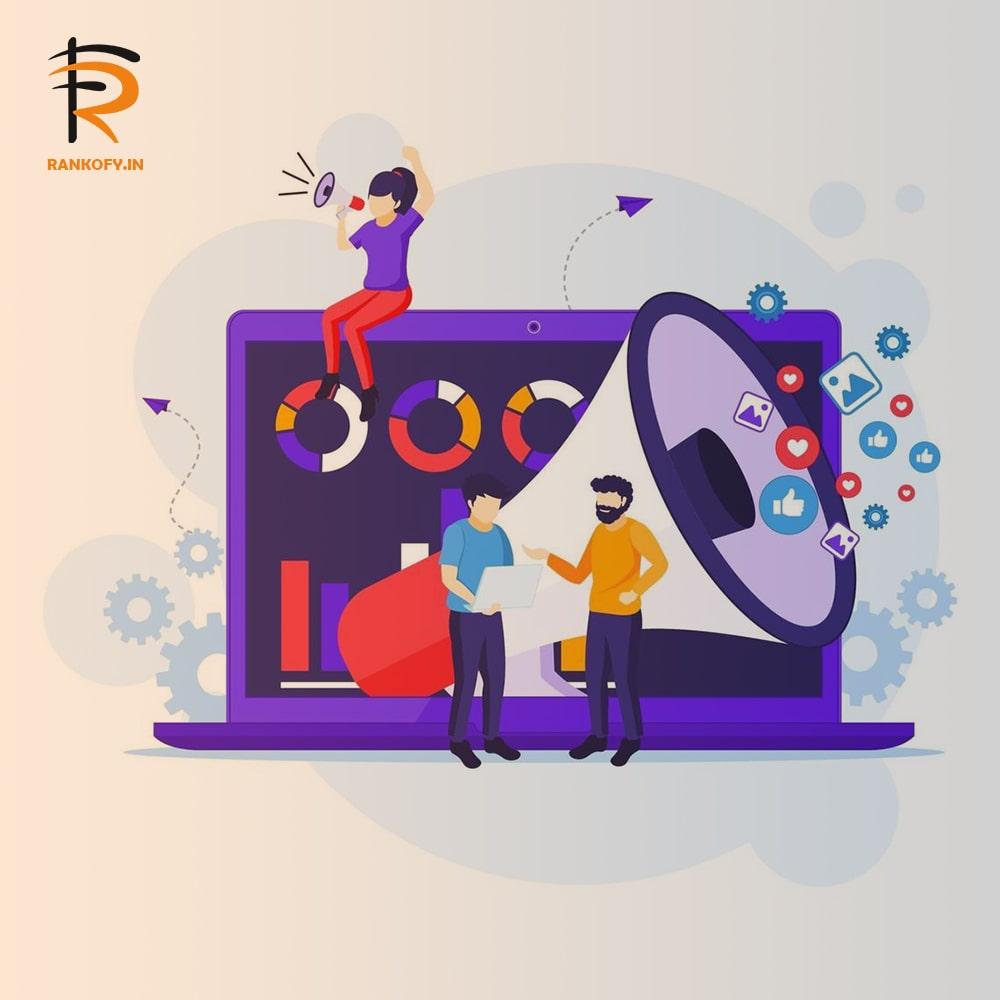 Tanvee Car Transport is a Logistic Service Provider Company situated in Gurugram. They provide logistic services to Gurugram, Delhi-NCR, Ghaziabad and Faridabad area. Their main area of work is Car Transportation, Bike Transportation, Household Shifting, etc.
Client
Tanvee Car Transport
Our Role
Google Ads Manager Service
Our Client Got 824 Calls Within 15 days of our google ads manager service
Our Client Converted An Astonishing 40+ Leads For Their Business With The Help Of Our Service.
Our Client was able to get one of the lowest CPC at Rs. 17.33 in the industry with us.
Experience At Your Door-step
Providing Expertise PPC Solutions
Rankofy- A Trustworthy Name in the Industry For Our Client.
Being a startup logistic company, Tanvee Car Transport was unable to fix how to get good quality and most converting leads problem for their business. They wanted a good and very focused way to get good quality leads. We at Rankofy connected with them and started to analyse their problems
After our in-depth research, we came out with the option of Google Ads for their business. After getting a nod from our client, we moved forward to start our planning for our client's Google Ads Campaign.
Client Analyze:
We analyze our client's services and the top 3 targeted niche for getting a solid report to minimize our cost and increase our effectiveness.
Keyword Research:
In our next step, we analyze the possible keywords with search volume to find out the most updated and suitable keyword for our client's ads.
Keyword Optimization:
We optimized our selected keywords with long-tail keywords for better efficiency.
Ad Design:
We designed our client's ads with the copywriting method to attract heavy leads.
Regular Optimization and Updation:
We are regularly optimizing our client's campaign for giving the best result possible.
Google Ads is great too to get high-quality leads. Our client got around 7.5K+ impression and 800+ click thus giving a click-to conversion rate if 10+%. Our client also achieved 40+ conversions with Rankofy's Google Ads Service.
Google ads work perfectly with products and services having high margin like Real Estate Industry, HealthCare Industry, Transportation Industry, Education Industry,etc.
Google Ads is a great tool for all users who want daily income. If you also want to achieve such remarkable results for your Business, Contact Rankofy.