Swastik Ispat is a well-known Iron and Steel product manufacturer, supplier and distributor in India. They are providing the best quality iron and steel products in India and to the rest of the world at economical prices. Swastik Ispat started their journey in 1998 intending to provide premium quality Iron and Steel plates and CNC cutting services to various customers. Swastik Ispat are committed to providing the highest quality products and therefore their company deals with quality raw materials from India's top Iron and Steel raw material providers.
Project Name
Website Design & Development
Our Role
Whole Website Development
The website is designed in such a way that attracts more customers due to proper website optimization from us.
We have designed our customer's website in such a way that each page can use as a single complete pack of information to anyone who visit it.
We have created a website with a light colour scheme that is slight on visitors eyes.
Choosing From The Best For You
Quality And Smoothness Is Our Next Name.
Rankofy- A Trustworthy Name in the Industry For Our Client.
They desired to show themselves professionally in front of customers. The iron and steel industry contains a huge competition and every business has to be updated in this industry. We at Rankofy got in touch with them and started identifying and evaluating the concerns that were required to be addressed.
We suggested the idea for Website Development for their business after examining all the concerns and aims of the industry. Following their request, our team began working full-time on the Swastik Ispat Website Development project to help their business expand its internet presence.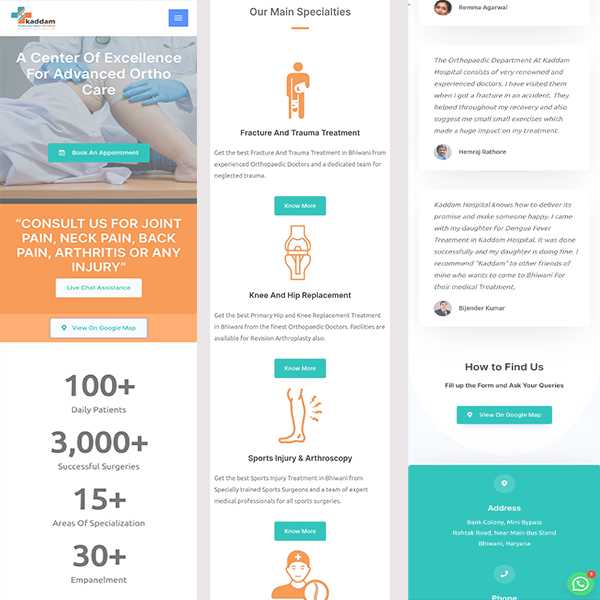 Website Designing
We dedicated our graphics team to create an attractive website design for the Swastik Ispat website throughout the initial phase of the project. Before we finalized and executed our ideas, we constantly sought input and approval from our clients.
Competitor Analysis
We next examined our customer's main competitors to produce the finest contents that met the standards of the iron and steel industry.
Keyword Optimization:
After we finished the website design process, we continued to improve all important parts of the website, including title optimization, meta-description, long tail, and short tail keyword optimization.
Client's Feedback
We conduct regular website enhancements as required by our clients to ensure that their websites have the greatest possible design.
Having a website is an opportunity to make a great presence on the internet. As everyone knows whenever we take a service/product from somewhere we just go and check their website first and this give people comfort that you're a real business.
Website Development is a must way to begin your online journey and to generate high-quality leads. Our client is witnessing a good presence in the web with our Website service.
Websites should be used to share information with a intended audience regularly. Another advantage of having a website for your business is the opportunity to contact almost all of your current and prospective customers.
All professionals with a high level of interaction, such as physicians, attorneys, Charter Accountants, and others, should have a website.
What are you waiting for? Contact Rankofy now!