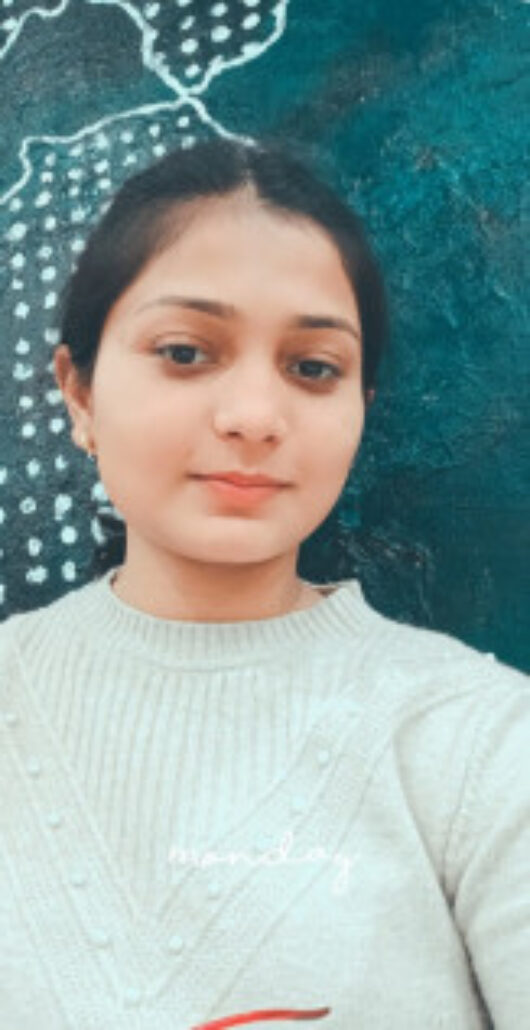 Graphic Designer
Shipra Sachan
Greeting! I am Shipra Sachan, a Graphics Designing enthusiast who love to portray her skills through her drawings. I always believe that graphics convey more message than text and focus it on the lot while performing any task.
Email:
shiprarankofyl@gmail.com
A Graphics Dsigner Who Love To Convey Meaning With Every Graphics
High End Grpahics
I have created various type of graphics for any client with the help of my illustration skills.
Visually Appealing Graphics
I believe every graphics portray something and am very much focused on the creation of graphics which tells its story
Here Is My Some
Experience
Check out my overall experience and expertise in the field of Graphics designing.